Since 2017, UNLEASH has hosted annual Global Innovation Labs in Denmark, Singapore and China. Find below what happened in each of our UNLEASH Labs!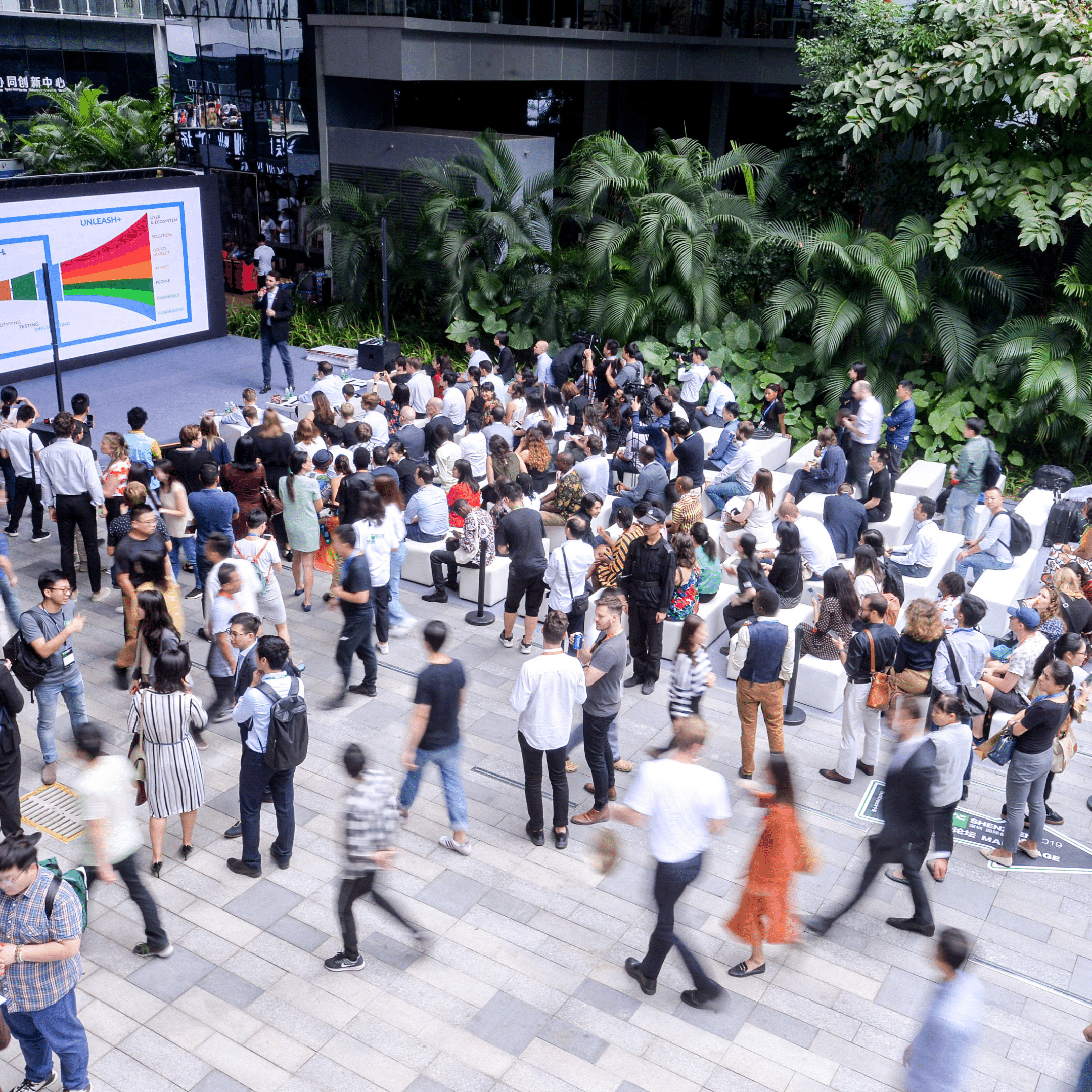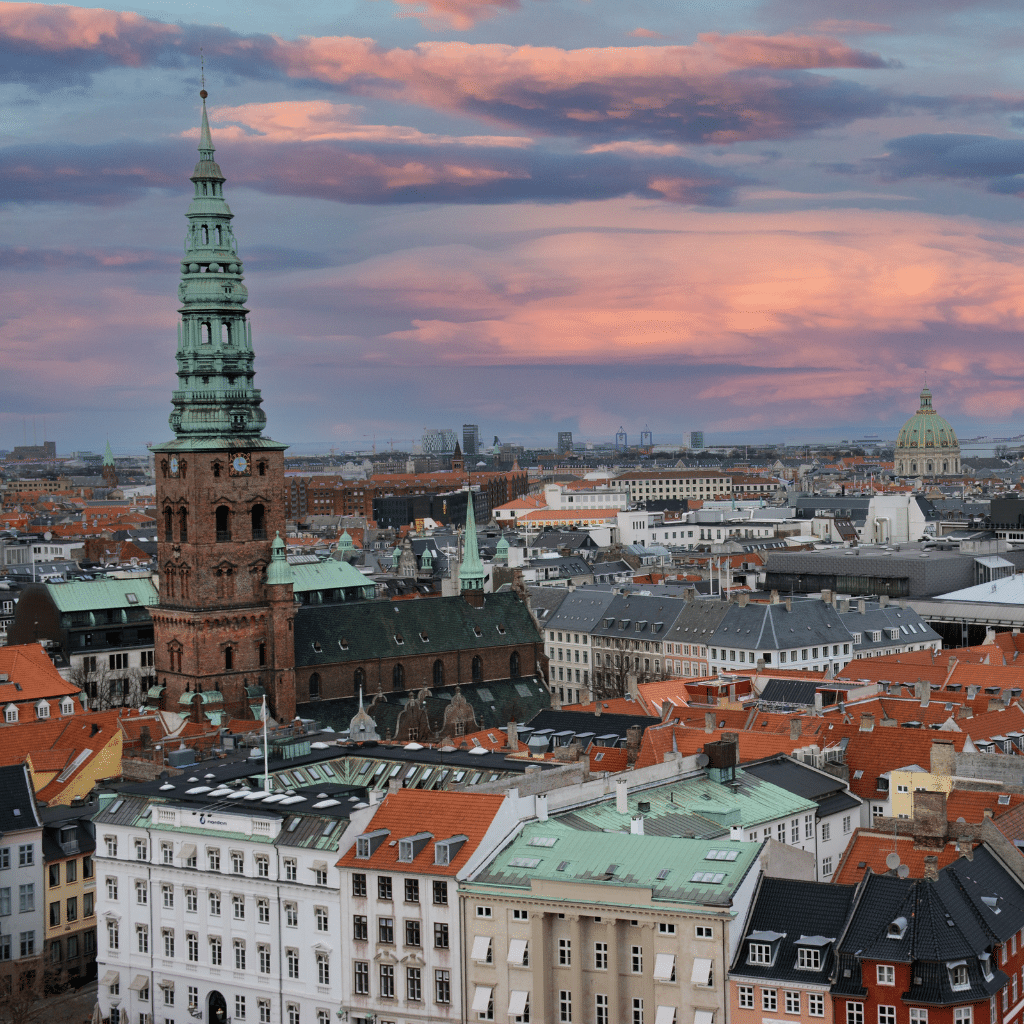 The first-of-its-kind UNLEASH Innovation Lab took place in Copenhagen in August 2017. Talents spent one week in Danish high schools, getting to know an alternative educational system to ignite their creative thinking.
In May 2018, UNLEASH invited 1,000 Talents from all over the world to Singapore, where they created real, scalable solutions for the Sustainable Development Goals.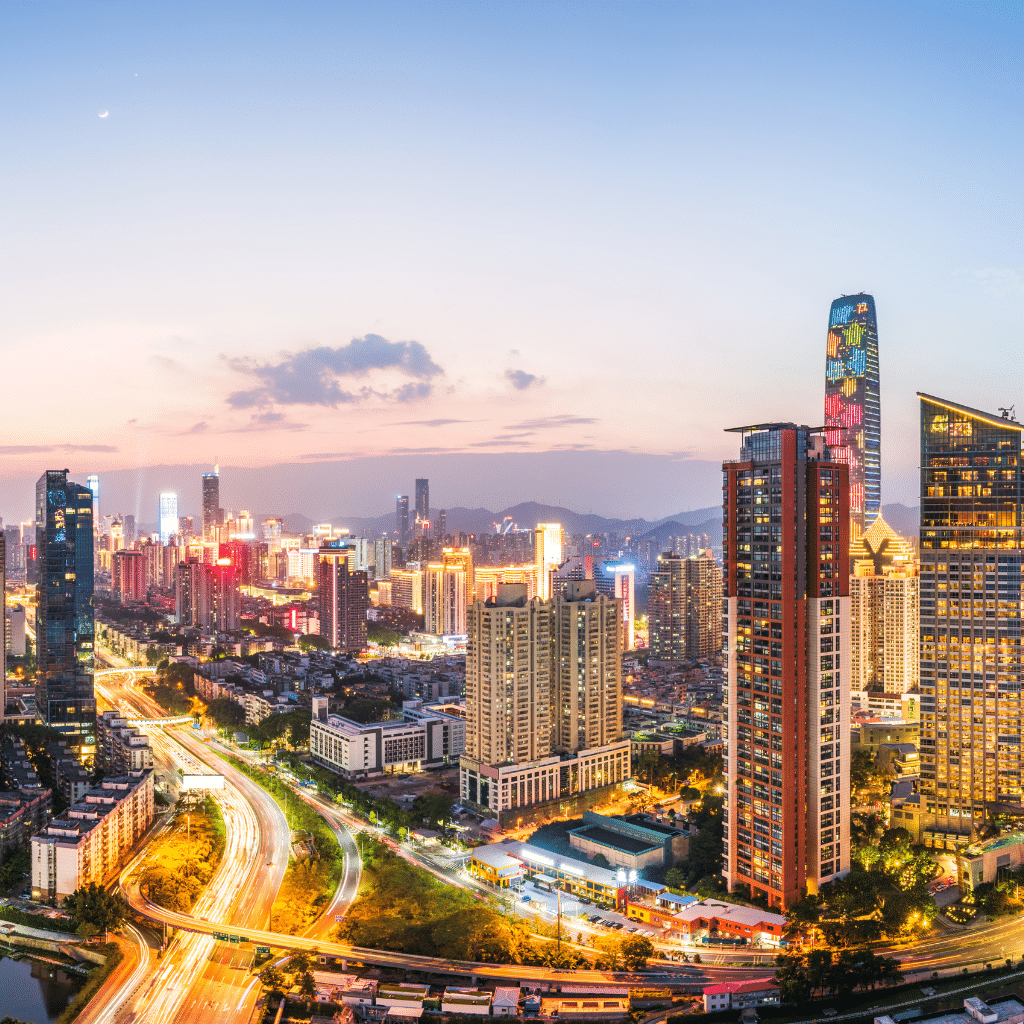 The UNLEASH Innovation Lab took place in China from November 6-13 in 2019.  
To inspire Talents in their innovation journey, they got to work in multiple venues across the vibrant city of Shenzhen.