Danida Fellowship Centre is supporting UNLEASH 2019
Since the first Danida fellows came to Denmark in the 1960s, about 27,000 individuals have been awarded Danida fellowships to study in Denmark or at Danish and local institutions abroad. They have pursued Master's or PhD degrees or completed qualifying courses for professionals arranged by or at Danish institutions of higher or further education.
Every year Danida Fellowship Centre hosts or arrange about 1000 Danida fellows' study-stay in Denmark, and when they leave again we provide access to the global Danida Alumni Network in order for them to stay connected with Denmark and each other
Danida Fellowship Centre is proud that ten of our Danida alumni have been selected to participate in UNLEASH 2019. We see UNLEASH 2019 as an obvious platform for Danida alumni to do what they do best; making use of their drive and competencies to create inclusive solutions for a better and more sustainable future, says Ulla Næsby Tawiah, Director Danida Fellowship Centre
Danida Fellowship Centre administers grants from the Ministry of Foreign Affairs of Denmark to research collaboration projects in the low and middle income countries with which Denmark collaborates. In this same geography, we design and implement continued learning and capacity development for Danish funded partners. Our fellows work in institutions that collaborate with Denmark on creating sustainable development. In their home countries and abroad they effect change in a wide spectrum of sectors as entrepreneurs, scholars and leaders.
Meet some of the talents below:
"60% of stray cattle in Uganda have died as a result of ingesting polythene bags. I strongly believe that innovative solutions can be developed and adopted in communities and I have set out to educate the community in Gulu about waste management."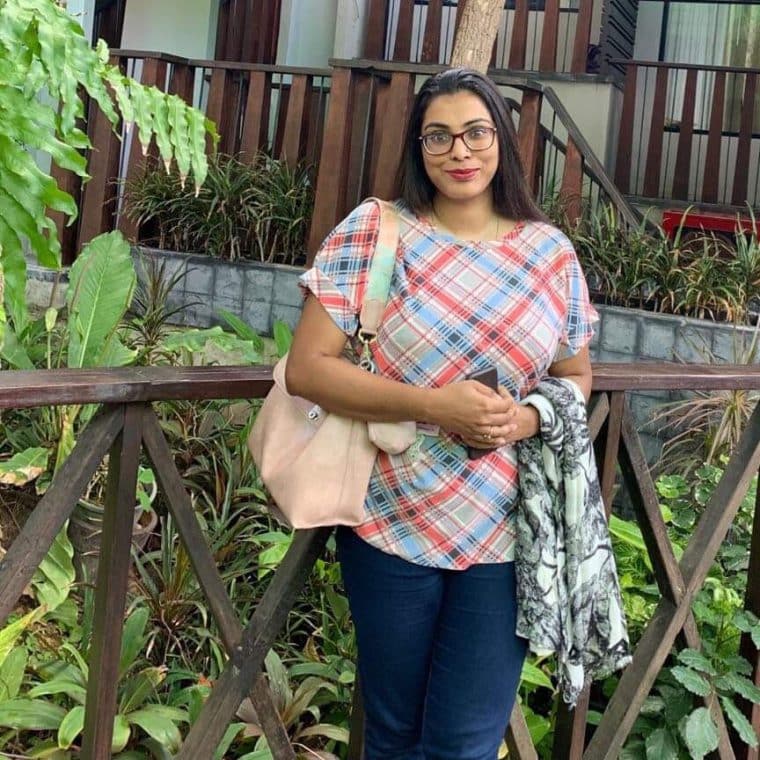 Rinita Rezwana, Bangladesh. 
Former Communication and Gender Officer, Integrated Farm Management Component, an Agricultural Project funded by DANIDA and Govt. of Bangladesh.
"I want to promote organic farming by promoting climate adaptive agricultural technologies and to provide access to safe food and quality life to our future generation. One of the biggest challenges for the residents of Dhaka is to have access to safe food."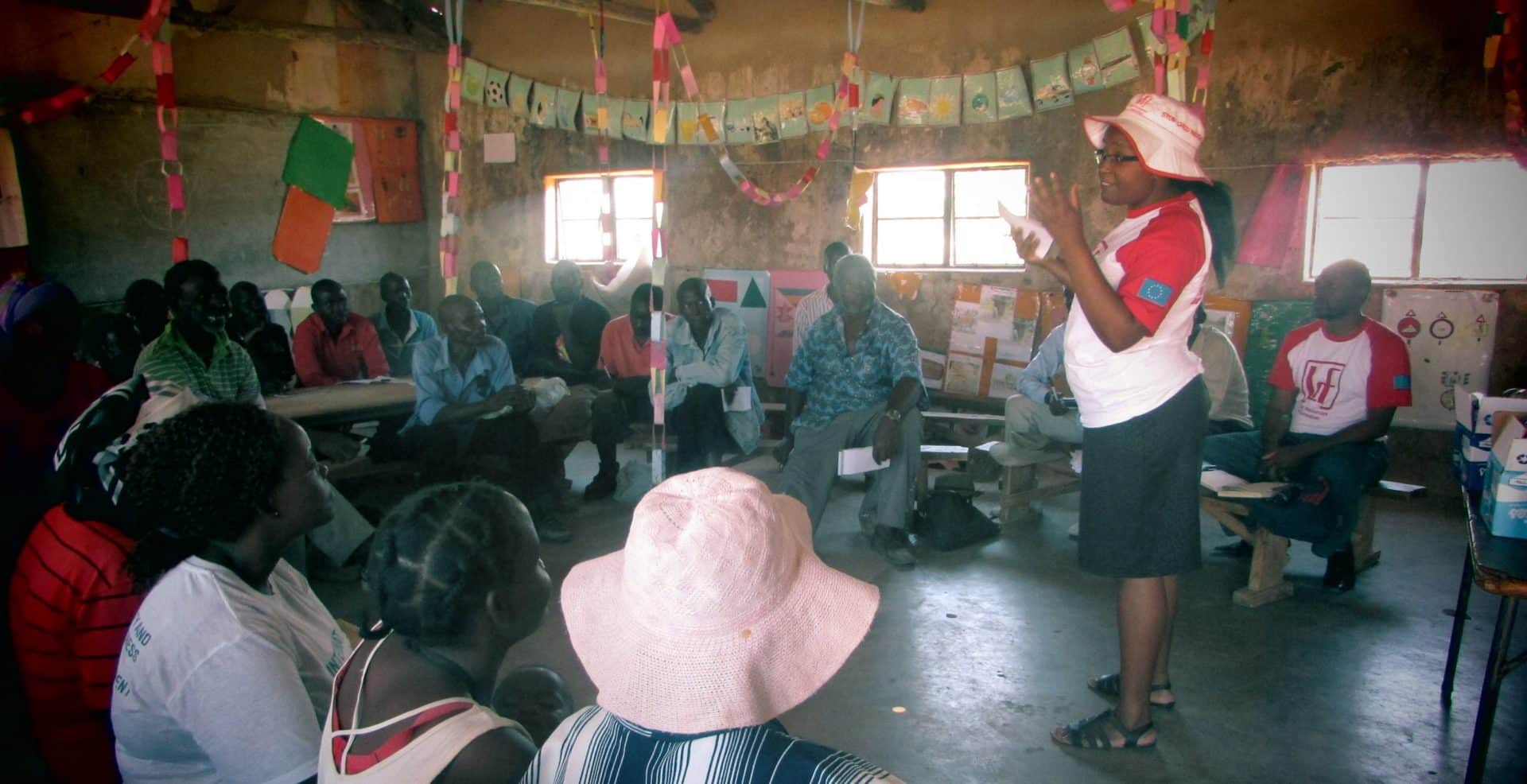 Sharon Moffat, Zimbabwe. 
Centre Manager, Legal Resources Foundation. SDG 6.
"Over the past years, Zimbabwe has faced outbreaks of diseases as result of lack of access to water and poor sanitation. There is a need to find a long-lasting solution and create an environment where citizens are able to demand accountability from duty bearers."