We mobilize youth
around the world
to co-create a
sustainable future
UNLEASH enables young people to create solutions, become leaders, and drive networks to help reach the Sustainable Development Goals (SDGs).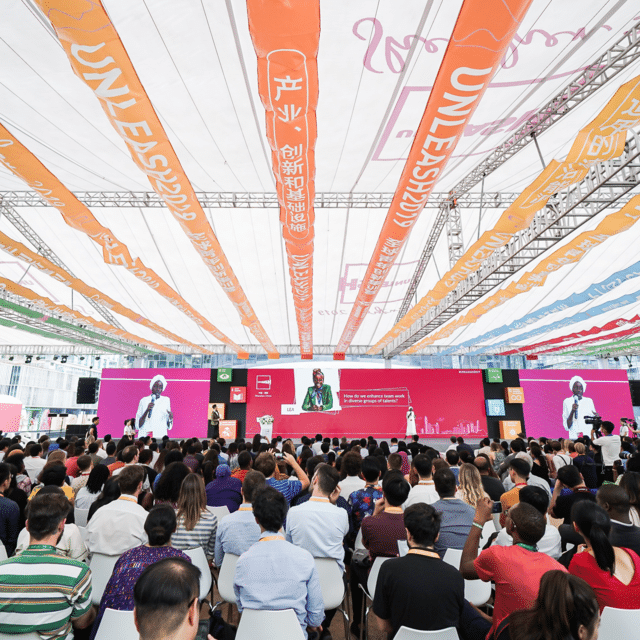 Global Innovation Lab India
Are you passionate about contributing to a better future? Do you like working with others to create new ideas? Do you want to be part of an active global community? Then this could be a great opportunity for you!
The next UNLEASH Global Innovation Lab will take place in the state of Karnataka (India), from the 3rd until the 10th of December.
IMPACT TO DATE
7M People reached on social media
IMPACT TO DATE
Engaged 4,900 young talents
from 167 countries
IMPACT TO DATE
Developed 750+ solutions addressing
the SDGs
IMPACT TO DATE
Incubated 180 tangible UNLEASH Plus ideas
IMPACT TO DATE
43 local hackathons organized around the world
We have set 17 goals for a better future. In 2015, UN member states started a challenging 15-year journey toward a sustainable future by formulating 17 sustainable development goals (in short "SDGs"). The SDGs are the largest global partnership and development plan for the planet ever made! Transformation is essential. To achieve the SDGs by 2030, we need new and innovative solutions that ignite change by challenging traditional approaches and ways of thinking. Young talents are key. Mobilizing the next generation of leaders is essential for innovation – youth bring fresh perspectives, open minds, tech-savviness, and an appetite for disruption!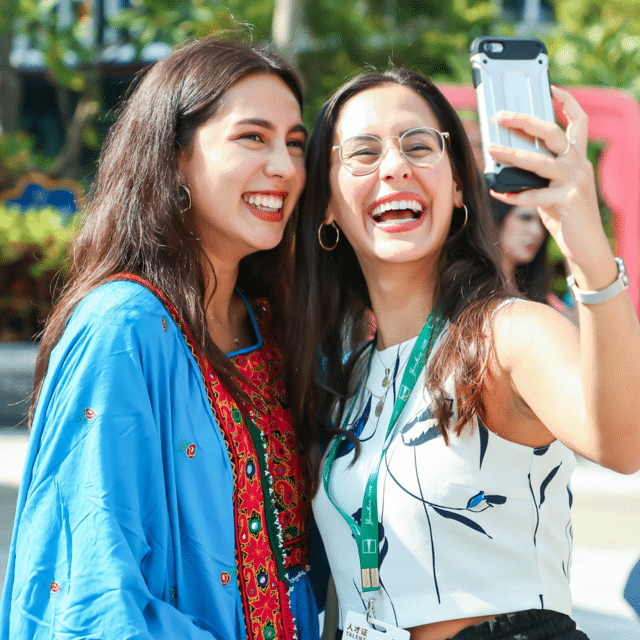 From exploring innovative ideas to scaling impactful solutions, we have different programs to support young people in their journey towards creating a more sustainable future and enabling others to join them.