UNLEASH is driven by a diverse group of talented people and
partners
who are passionate about innovation and sustainability. Our dedicated team members bring energy, fresh ideas, and creativity to their work. The daily operation of the UNLEASH programs is managed by a Secretariat that is overseen by the Board of Directors, with support from a Global Advisory Board, Innovation Advisory Board, and Innovation Lab-specific Advisory Boards.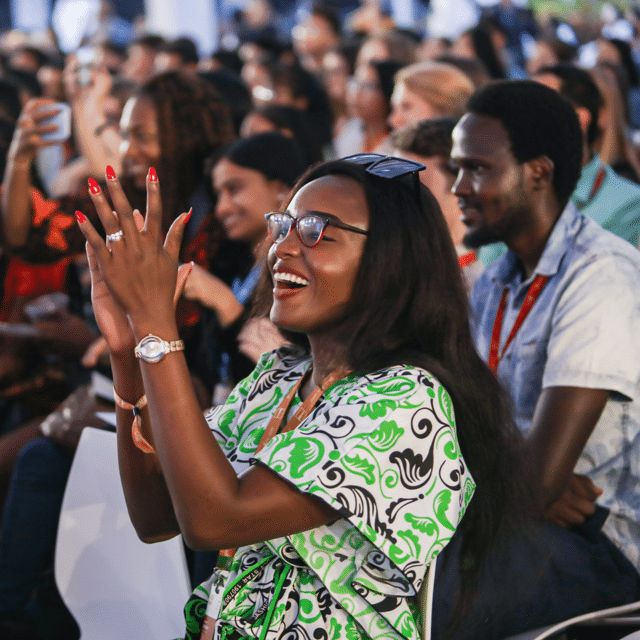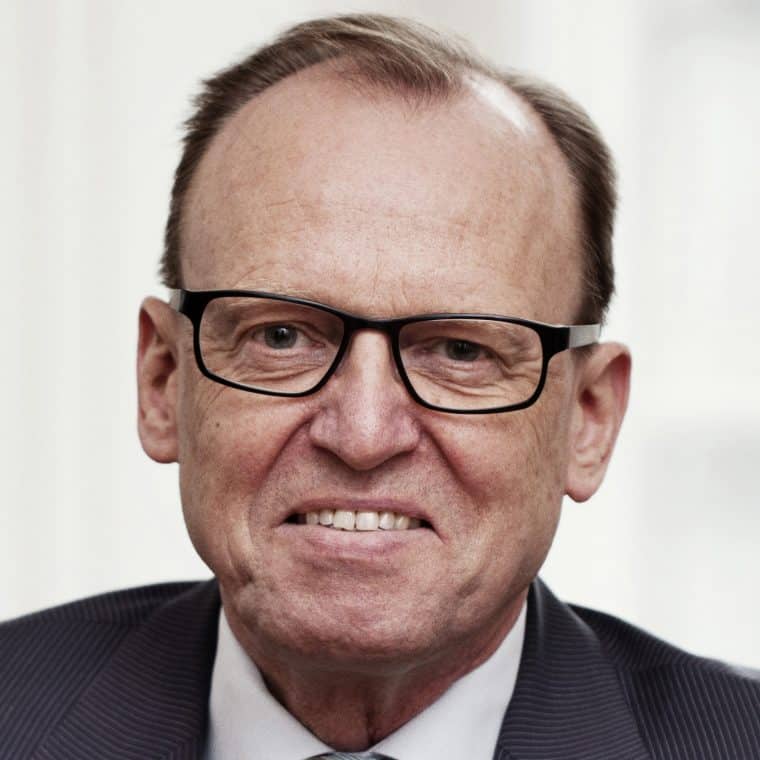 Chairperson, UNLEASH, Aarhus Vand A/S, ONE/THIRD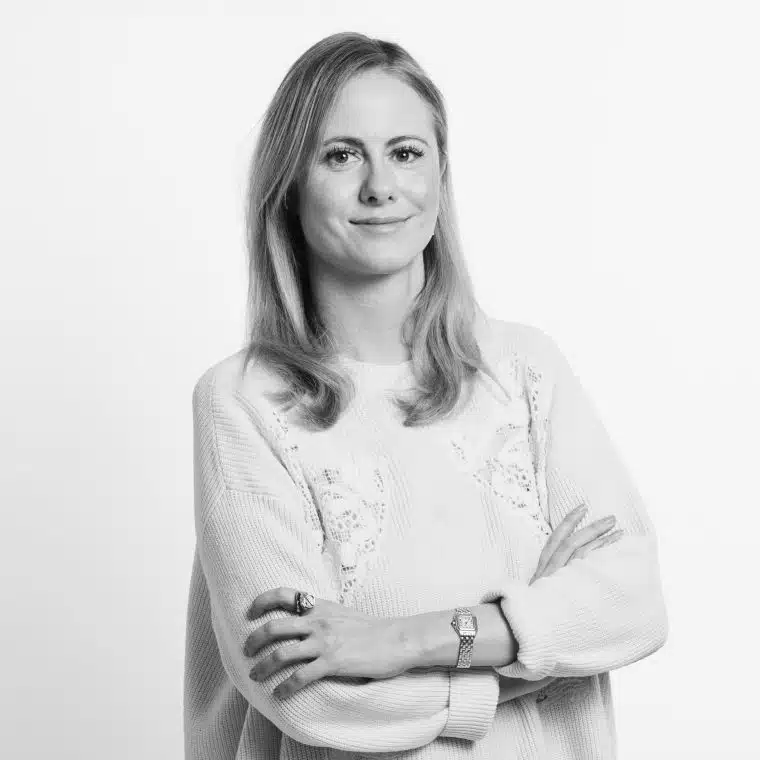 Founder of the Circular Way
President & CEO, Chemonics International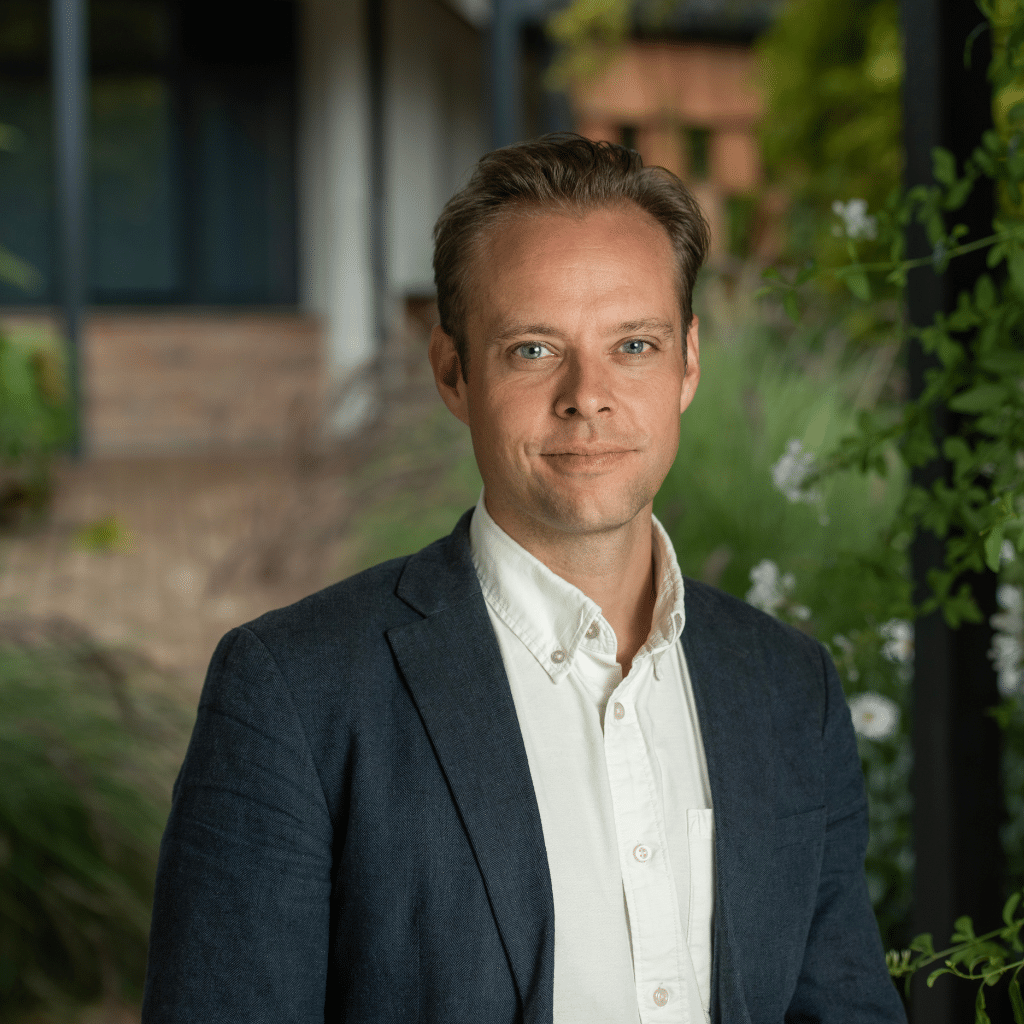 Managing Director, Vertland Africa Ltd.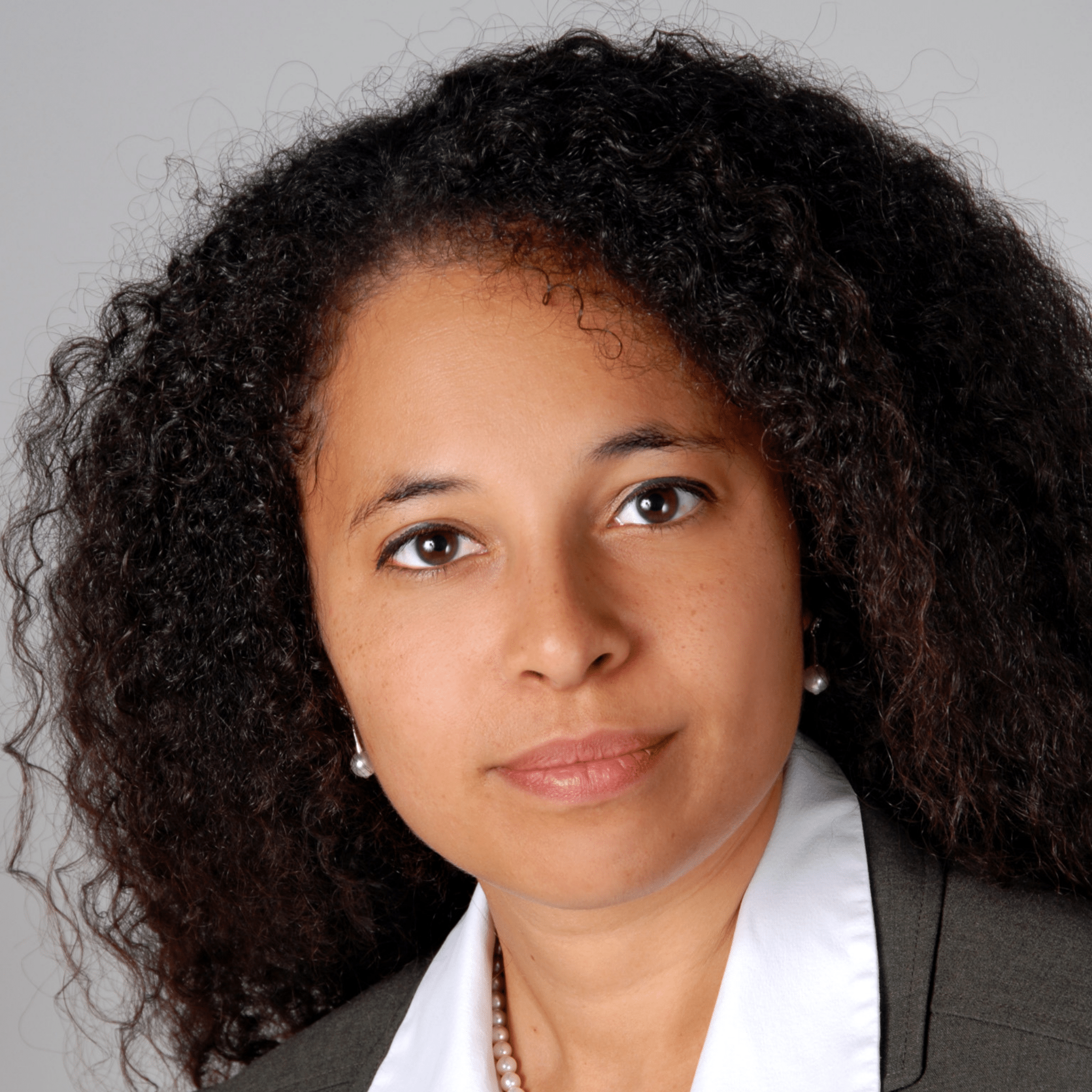 Talent Acquisition Lead, Sales EMEA, Workday