Global reach and
local impact
At UNLEASH, we are committed to building a community-driven organization that leverages the talent and expertise of our network to drive impact and create a better future for all. We are driven by a clear mission: to unlock the potential of young people from around the world to create the change the world needs to ensure the sustainability of our planet.
We believe that innovation, collaboration, and systems change are key drivers in addressing pressing global challenges. Our partners not only enable our mission, but also take a proactive role in shaping our programs to make them more impactful.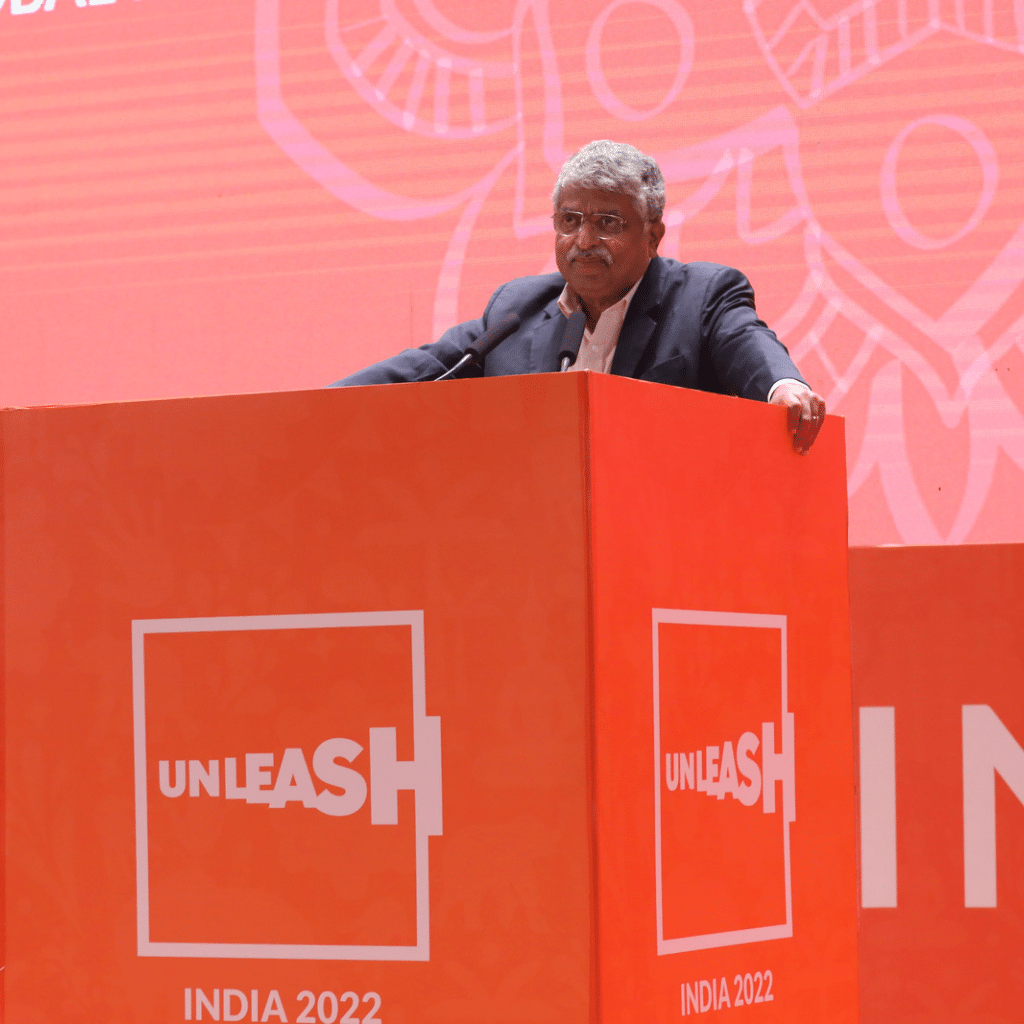 Why partner
with UNLEASH?
We're looking to partner with impact-driven and social conscious companies and institutions who want to support a global vision for a sustainable planet and equip talented youth with the resources, tools and networks they need to achieve the SDGs. By partnering with UNLEASH, your organization can

Catalyze action on your organization's strategic priorities

Enable young professionals to become 21st century problem solvers

Get access to cutting-edge ideas developed by young innovators

Tap into a pool of talented and committed changemakers
Address industry-specific challenges in UNLEASH programs and drive innovation and positive change within your sector. Align your business strategies with the SDGs to create a more inclusive, equitable and sustainable world.
Provide young people with high potential anywhere in the world with fully funded opportunities and resources to become the leaders of tomorrow and mobilize their communities. Upskill your employees with the UNLEASH Innovation Methodology to infuse your organization with fresh perspectives, innovative approaches, and a culture of purpose-driven action.

Gain access to a global pool of experts, mentors, facilitators, partners and talents, create meaningful connections and spark collaborations to amplify your organization's impact.
Business And Youth Unite To Unleash The SDGs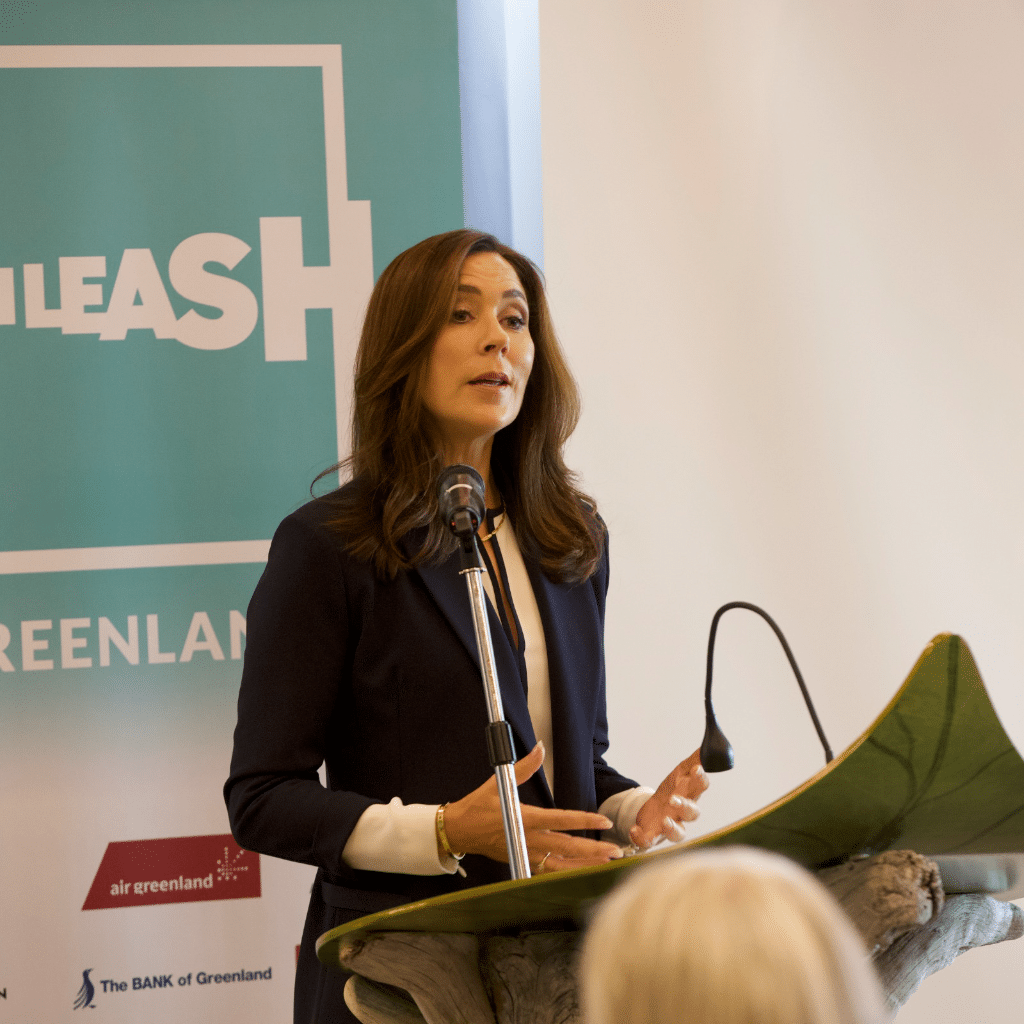 HRH The Crown Princess visits Greenland with the Mary Foundation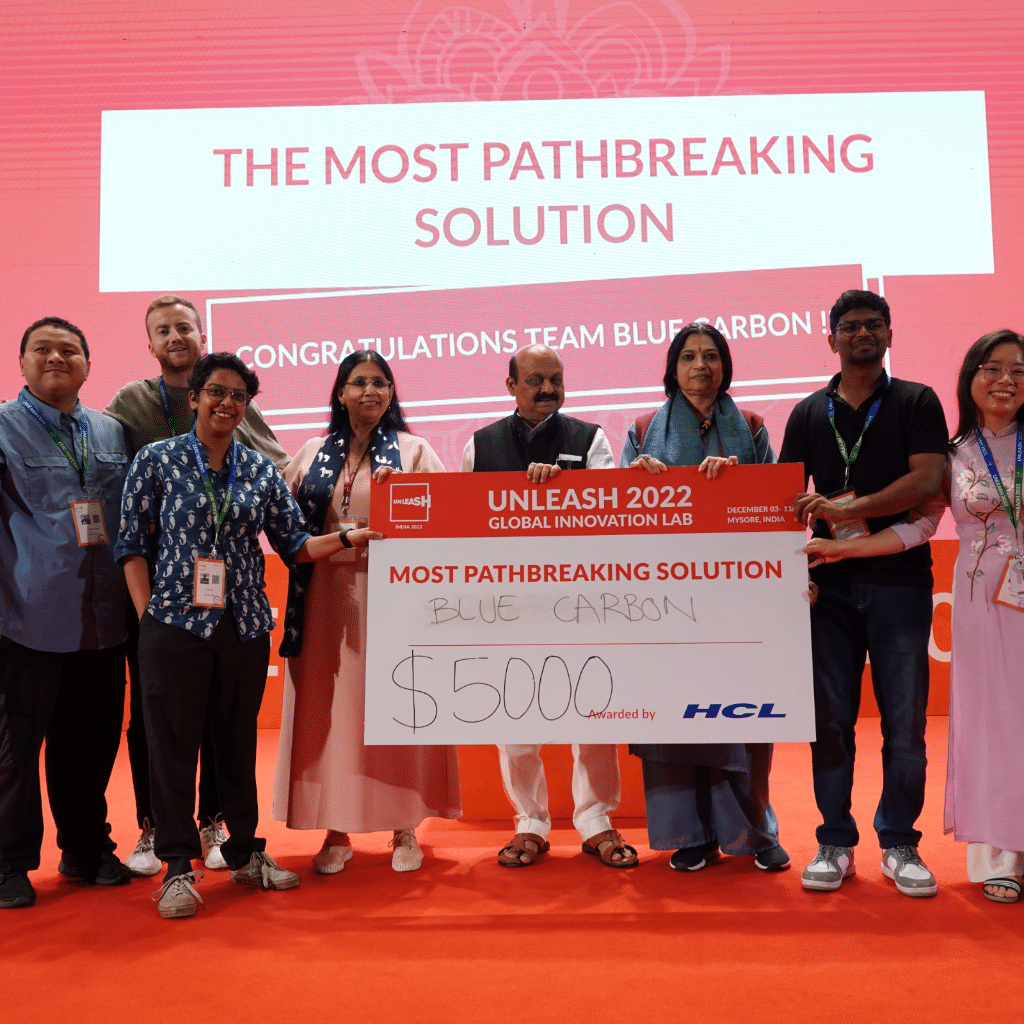 India–Denmark Joint Statement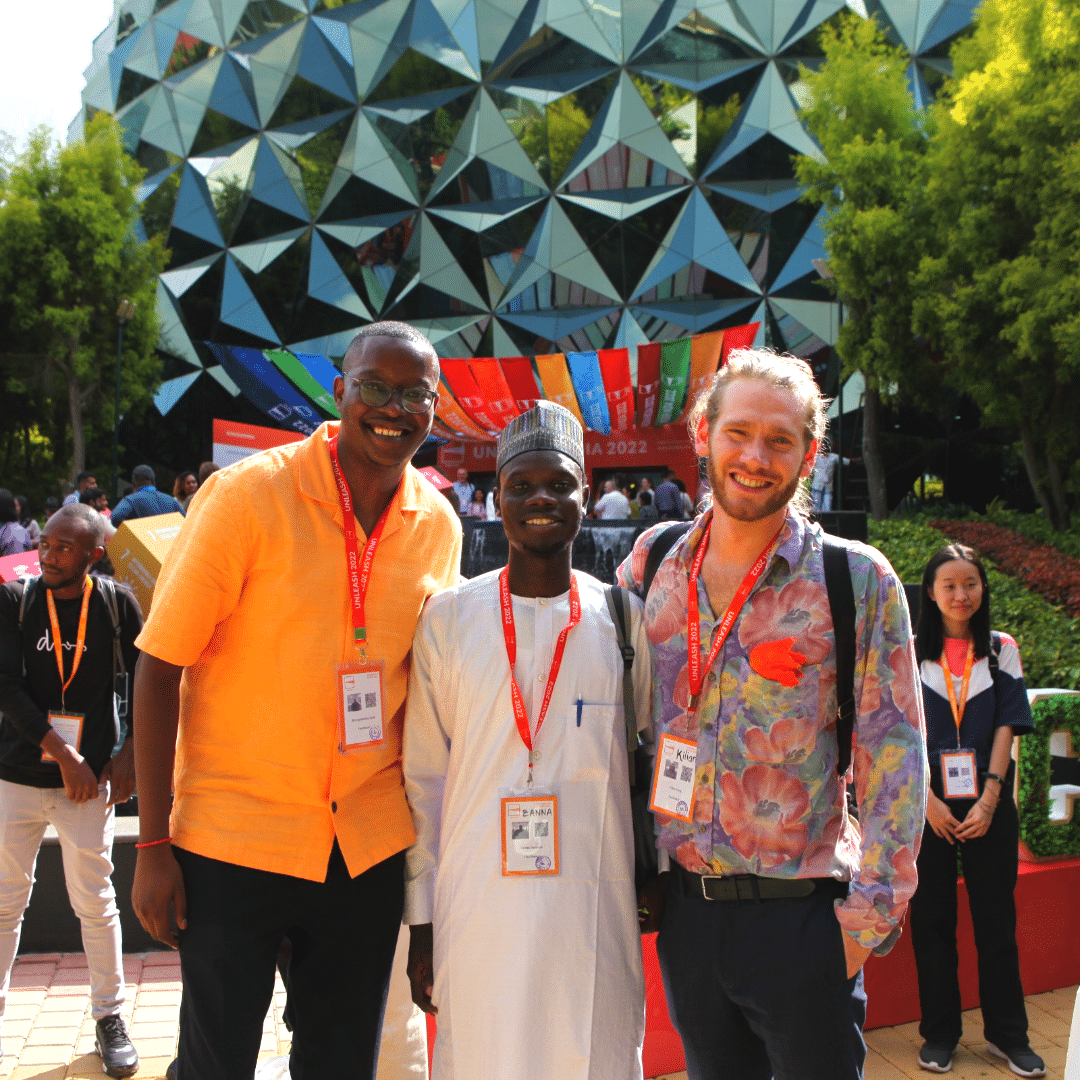 Infosys to host Unleash's global innovation lab at Mysuru campus from December 3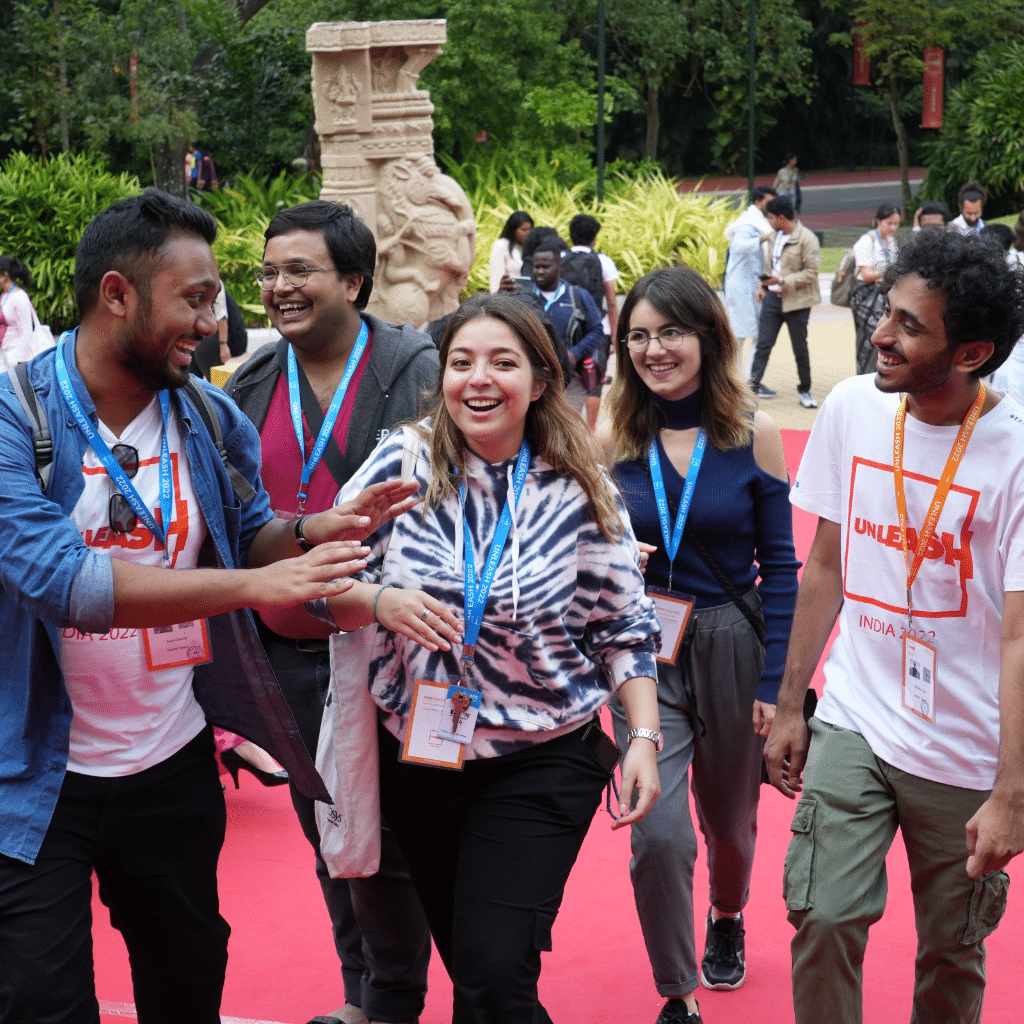 Innovation Lab for Sustainable Development UNLEASH 2022 to be held in Mysuru
Chemonics is an international development consulting firm, with the mission of promoting meaningful change around the world to help people live healthier, more productive, and more independent lives. Chemonics harnesses innovation, which is about applying new knowledge to solve some of the world's toughest problems.
HCL is a pioneer of modern computing and today the Group has a business presence across sectors including technology and healthcare. It generates annual revenues of over US$11.5 billion with more than 209,000 employees operating across 52 countries. HCL also takes pride in its many diversity, social responsibility, sustainability, and philanthropic initiatives; with a strong focus on driving innovations for the prosperity of the people and the planet. Read more about this partnership
here
, and watch
this video
to know more about their projects and their collaboration with UNLEASH.
Infosys is a global leader in next-generation digital services and consulting. Over 300,000 of our people work to amplify human potential and create the next opportunity for people, businesses and communities. With over four decades of experience in managing the systems and workings of global enterprises, we expertly steer clients, in more than 50 countries, as they navigate their digital transformation powered by the cloud. We enable them with an AI-powered core, empower the business with agile digital at scale and drive continuous improvement with always-on learning through the transfer of digital skills, expertise, and ideas from our innovation ecosystem. We are deeply committed to being a well-governed, environmentally sustainable organization where diverse talent thrives in an inclusive workplace.
SDGs, Talents and Knowledge Partners