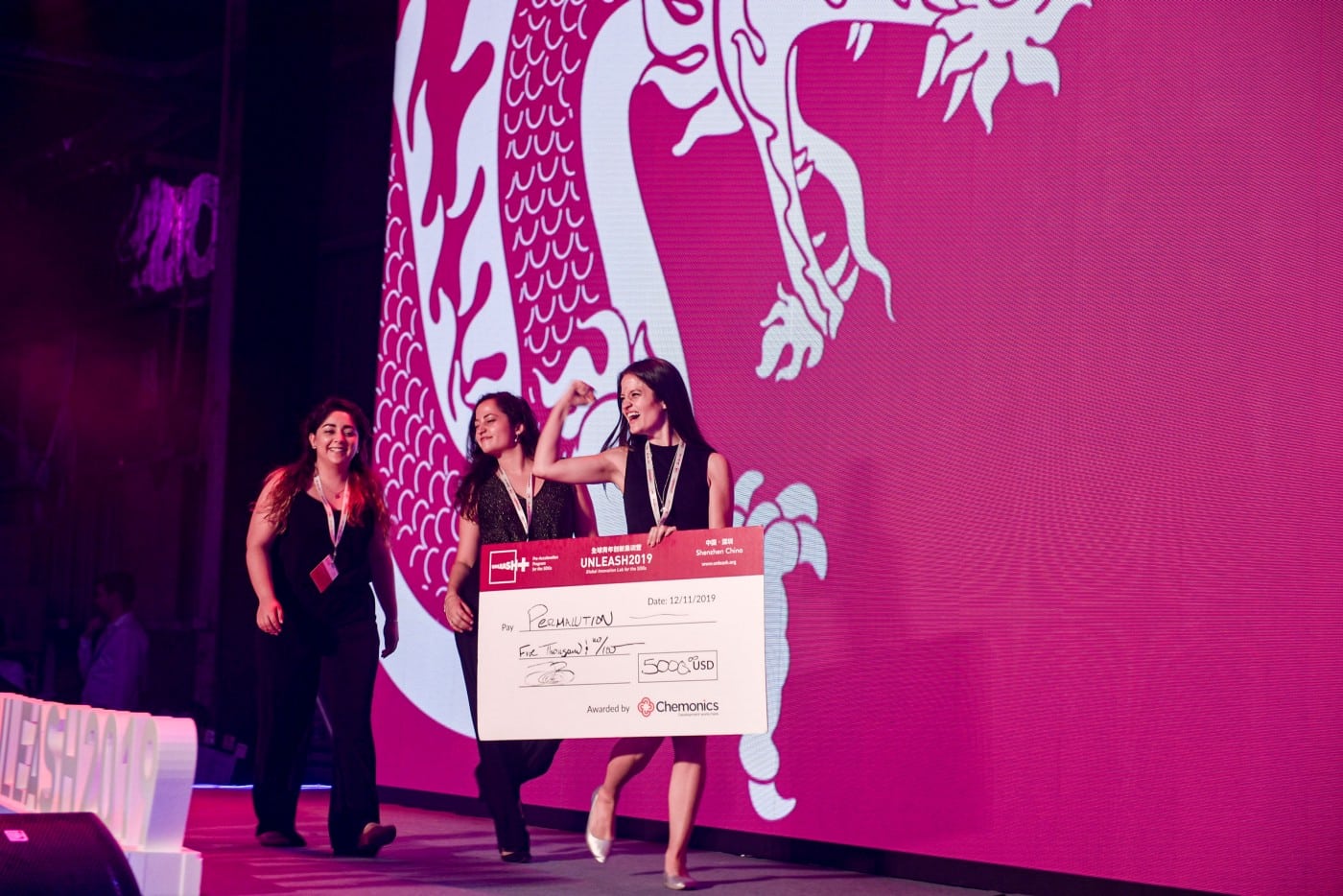 UNLEASH+ solution is using fog water harvesting technology to combat climate change
Author: Tatiana Estevez Carlucci, UNLEASH+ talent and founder of Permalution
Back in 2015, I was backpacking in California after I graduated from university. It was drought period and I remember seeing on the news that farmers were taking their own lives because of how the water scarcity affected their crops. It struck me to learn that worldwide, billions of people lack access to water or are experiencing water scarcity, and according to the WWF by 2025, two-thirds of the population will be facing water shortage.
I was just stirring all this information in my head while looking out the window in San Francisco, and I could see nothing but fog. I thought to myself; knowing that clouds and fog are tons of water floating around us, what are we doing with this water source?
I started visiting different government entities, institutions, NGOs, and finally understood that there was almost nothing being done about it. That moment I decided to do my best to deliver this source of water to those ecosystems and communities who need it most. That's how Permalution was born.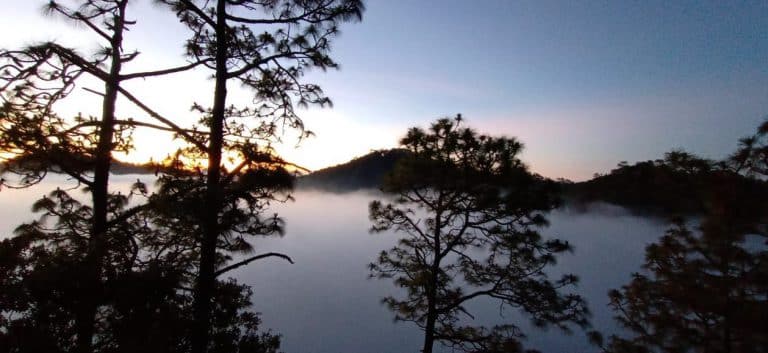 In 2017, I discovered UNLEASH, when Caroline Srouji Assaf, a program director and mentor I was working with at the time, nominated me. Back then, I was in charge of the creation of a metropolitan program to turn municipal vacant lots into permaculture-based gardens in Mexico. I had previously founded Permalution, but had paused the initiative for different reasons, so I was surprised and excited when I saw that I was picked for SDG 6: Clean water and sanitation. I felt it could be a new opportunity that would lead me to work further in water access and conservancy.
Caroline contacted me again in 2019 about UNLEASH+. At this time, the startup had grown, we had installed our first prototype of a Water Radar in a natural protected area in Mexico to measure fog water and assess the projects that could be done with the water. It seemed like the perfect timing to be part of UNLEASH+.
Once the program began, the journey was not easy.  We had to revisit, review, and rebuild at times, different aspects of the startup. Fortunately, UNLEASH+ had very talented mentors that accompanied us through that process and helped us to get the best out of it as well. We were also amazed at how supportive and inspiring the other UNLEASH+ talents were.
The day of the Dragons' Den arrived, and we got to pitch Permalution to partners. We were successful in winning a USD$ 5000 funding prize from UNLEASH's Lead Scale Partner, Chemonics International. We came back home knowing we had achieved a new milestone that would open a whole new world for Permalution.
After UNLEASH+, we have been able to develop our technical designs further along with our new website. Chemonics International has been providing wonderful follow-up, feedback and advice on aspects we identify we need help with.
We were able to use this new level of validation and growth to apply for further funding and were awarded the Catalyst Grant by The Roddenberry Foundation in May 2020 for USD$ 10,600 to install the remaining aspects of the wildfire mitigation strategy with fog, where we are currently building a fog water mass for fire relief, and a greenhouse with fog-based irrigation to protect endangered species in the natural protected area we are working at.
Now we are working to secure our next level of funding and we have received a new letter of intent for a big project on the west coast of Mexico. We are also opening a new partnership with the government of Canada. Both UNLEASH and UNLEASH+ brought different turning points for our startup that we are definitely grateful for.
Learn more at www.permalutiontech.com