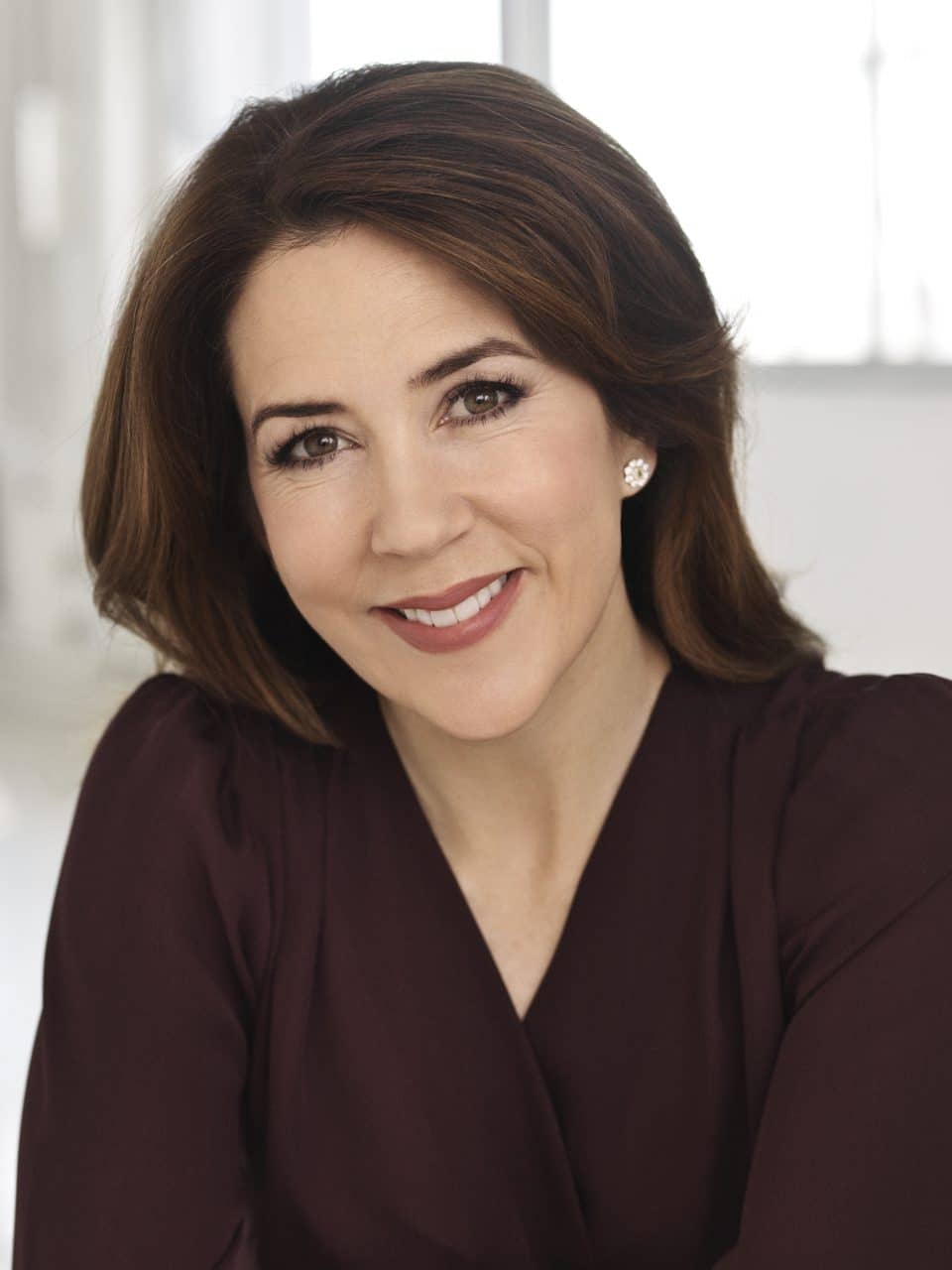 © Photographer Steen Evald
Her Royal Highness Crown Princess Mary of Denmark will be coming to UNLEASH
Her Royal Highness Crown Princess Mary of Denmark will be coming to Aarhus to celebrate the SDG Talents.
Her Royal Highness Crown Princess Mary is a passionate advocate for health, gender equality, and the empowerment of women and girls. She is committed to creating awareness, respect and acceptance of women and girls' sexual and reproductive health and rights, including access to family planning and the reduction of maternal and child mortality.
In 2007 Crown Princess Mary established the Mary Foundation with the mission to prevent and alleviate social isolation through the development and management of innovative projects using unique social partnerships as a platform.
Since its inception in 2014, Crown Princess Mary has been patron of the Copenhagen Fashion Summit and an advocate for sustainability in fashion.
The Crown Princess served as a member of the High-Level Task Force for ICPD and is patron of several international organizations and agencies, among others: The United Nations Population Fund, WHO-Regional Office for Europe and Danish Refugee Council as well as of Danish NGO's: Maternity Foundation, LOKK-national Association of women's shelters and the Danish Heart Association.
She is a frequent speaker at international conferences and an honorary member of various associations and societies.
Crown Princess Mary is married to His Royal Highness Crown Prince Frederik, heir to the throne of Denmark. Together they have four young children.