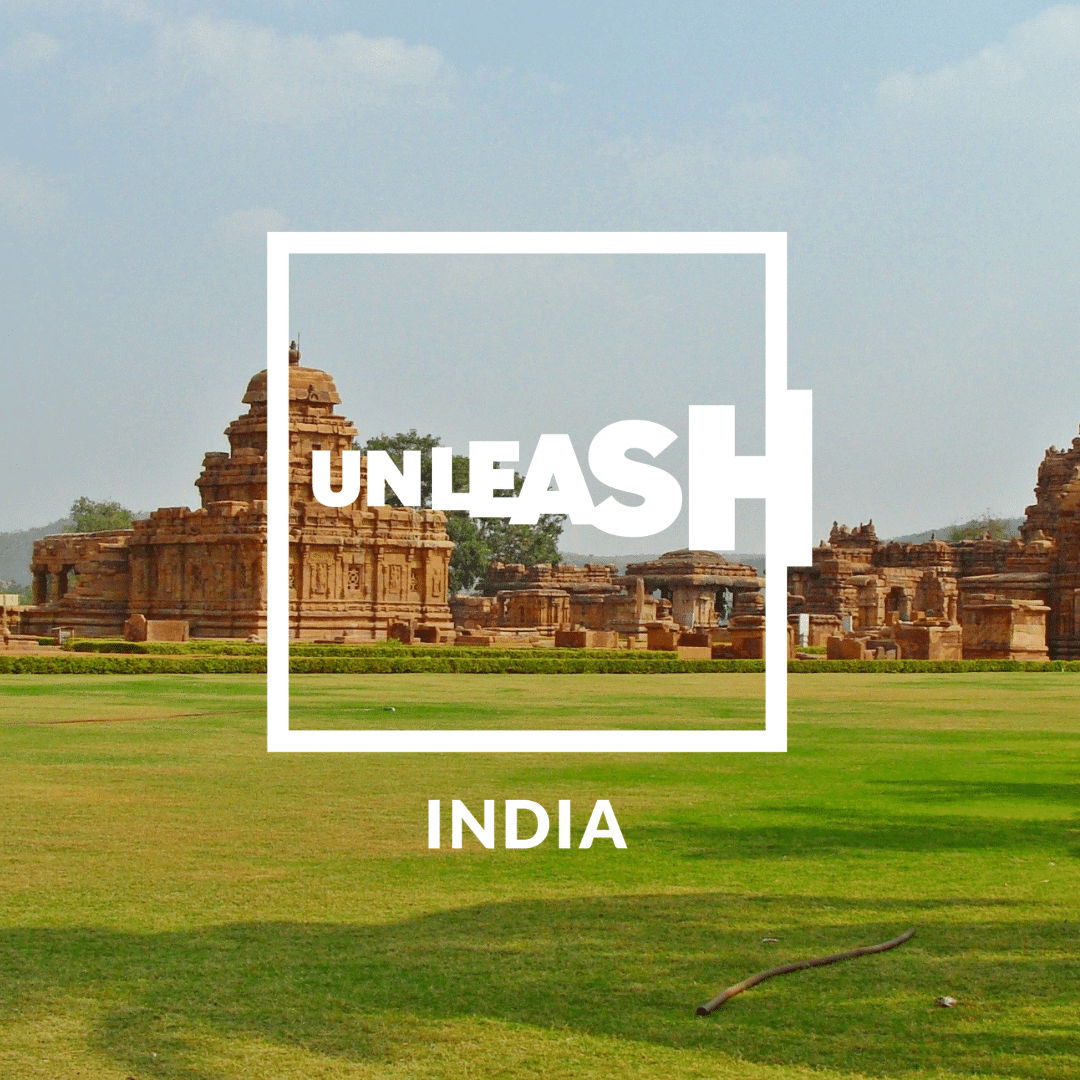 UNLEASH INDIA 2022 IS OPEN FOR APPLICATIONS!
UNLEASH will host its 4th Global Innovation Lab in the Indian state of Karnataka from December 3rd to the 11th. The Lab will gather 1,000 young individuals from around the world between the ages of 20-35 to develop innovative solutions to the United Nations' Sustainable Development Goals (SDGs).
The young changemakers will be welcomed to India on December 3rd, with a big celebration including speeches from thought-leaders and SDG experts. For the next few days, they will work in teams to co-create solutions by following a human-centered design process, a methodology designed by UNLEASH. They will also get the chance to experience the local culture to unlock new perspectives when brainstorming solutions to the current global challenges. On the final days, they will get to pitch their solutions to receive prizes at a formal Award Show. The Lab will end with a big Closing Ceremony on December 10th, when sustainability leaders will give them insights and tips for their journey ahead. After the Lab, participants will have the possibility of continuing to develop their solutions and personal development, supported by UNLEASH.
Applications will be open from May 2nd to June 6th and interested participants can apply at UNLEASH's website.
In their aim to make this opportunity as inclusive as possible, UNLEASH will offer scholarships to all selected participants to cover the expenses of travel, visa, transport, accommodation, food, curriculum, facilitation, and program activities for the entire event.
"I am very pleased to announce the opening of applications for UNLEASH India, as this is a moment we have been looking forward for a very long time. The UNLEASH Innovation Lab is a great opportunity for young people around the world who want to make a difference in our collective efforts towards the SDGs, so I encourage all young talents to apply!", said Flemming Besenbacher, chairman of UNLEASH.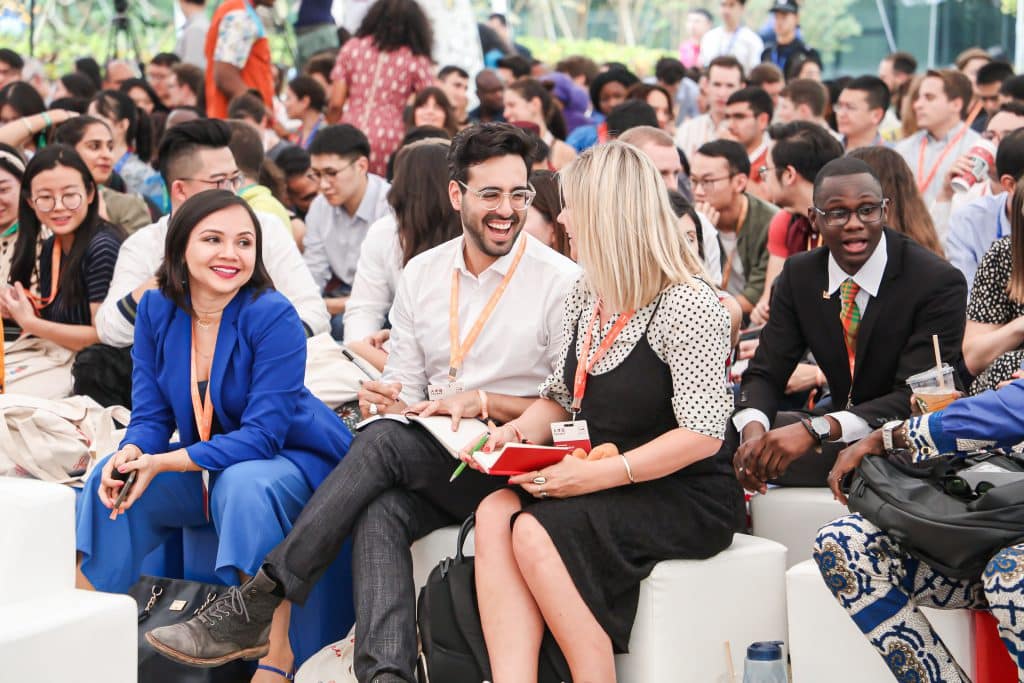 Health, Education, Water, Energy and Biodiversity: the themes of the Lab
Every year, the UNLEASH Global Innovation Lab focuses on specific themes across the SDGs. This 2022, participants will have the chance to work on a wide array of challenges, condensed in 7 different tracks: non-communicable diseases, mental health, education and ICT (information and communications technology), clean water and sanitation, affordable and clean energy, climate action and aquatic ecosystem conservation from mountains to oceans (From soil to sea). 
Furthermore, 25 teams from UNLEASH Plus, UNLEASH's 6-month Incubation Program, will join the Lab for the final phase of the program, the Bootcamp, where they will refine their strategies and pitch their solutions to potential partners.
Applications are now open!
UNLEASH is currently open for applications to participate in this week of innovation. If you are between 20-35 and fulfil the following criteria, apply to be part of this initiative!
You have a demonstrated passion and commitment to solving the world's pressing challenges
You are creative and you have an innovative mindset
You are willing to engage in co-creation with peers and experts
Your English is proficient and you are able to engage in complex discussions
Bonus: you work in one of the fields that this year's Global Innovation Lab is focused on
UNLEASH is also seeking experts to support teams in their endeavor to create feasible and contextualized solutions. If you have in-depth experience in the tracks that the Global Innovation Lab is focused on, you could become an UNLEASH expert and provide guidance and inspiration to participants.
Know more about the program and apply here.