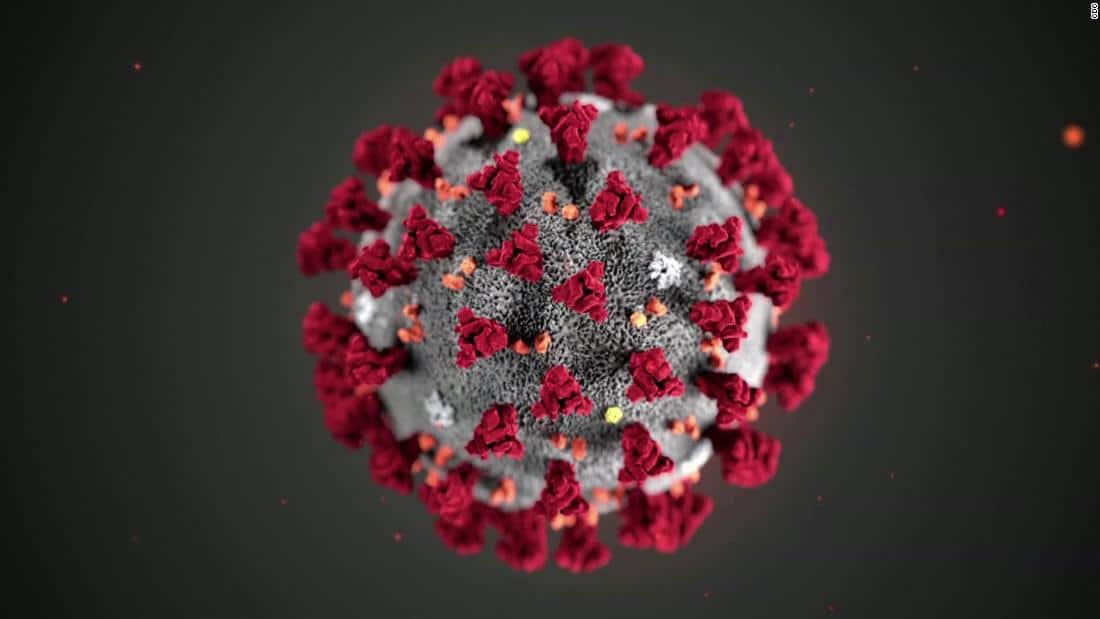 UNLEASH launches global hacks for Covid-19
The UNLEASH Covid-19 Hack is a global digital hackathon designed to collectively address some of the challenges humanity is facing due to the spread and effect of the Covid-19 virus. By leveraging the community and methodology of the UNLEASH Innovation Lab, is is built on robust foundations and can be adapted to local needs.
Through a collaborative 2-day event, organized with global UNLEASH Alumni, passionate talents have the opportunity to work together in addressing challenges linked to the current global pandemic affecting societies, communities and economies.
The hacks will take place on the 28th and 29th of March.
If you want to learn more about the hacks, contact [email protected]
Live streams will be happening on UNLEASH's Facebook channel at 17:00 on Sunday, March 29th in time zones GMT+8, GMT+5, GMT+1, GMT, GMT-4 and GMT-6.