UNLEASH Lead Innovation Partner Deloitte continues to guide talents towards solutions for the SDGs
Over the past three years, Deloitte supports the design, delivery, and facilitation of the Innovation Labs that are at the heart of the UNLEASH process. With a growing pool of young professionals who are passionate about making an impact on the world, Deloitte recognized early on the enormous potential of UNLEASH and our desire to bring young people together to work on solutions to the SDGs.
During the upcoming 2019 UNLEASH Innovation Lab, Deloitte will apply its business expertise in driving 1,000 young people's novel ideas to become practical solutions. They have helped develop a unique Innovation Lab curriculum that ensures the best ideas are supported to maximize impact on the SDGs.
This year, Deloitte and UNLEASH are taking this one step further, through the new UNLEASH+, which focuses on guiding a select number of teams, from UNLEASH's 2017 and 2018 cohort, who have a prototype of their solution that is ready to go through an intensive go-to-market lab. "The new UNLEASH+ track is an exciting opportunity to further expand the reach and impact of the UNLEASH innovation process," said Bahare Haghshenas, Partner and UNLEASH Innovation Lead from Monitor Deloitte.
Deloitte will have 51 facilitators in Shenzhen to lead the innovation process for UNLEASH 2019, along with 11 Talent delegates to develop solutions for our most critical global challenges. These inspiring young people come from all around the Deloitte organization. Meet some of the Deloitte facilitators for 2019: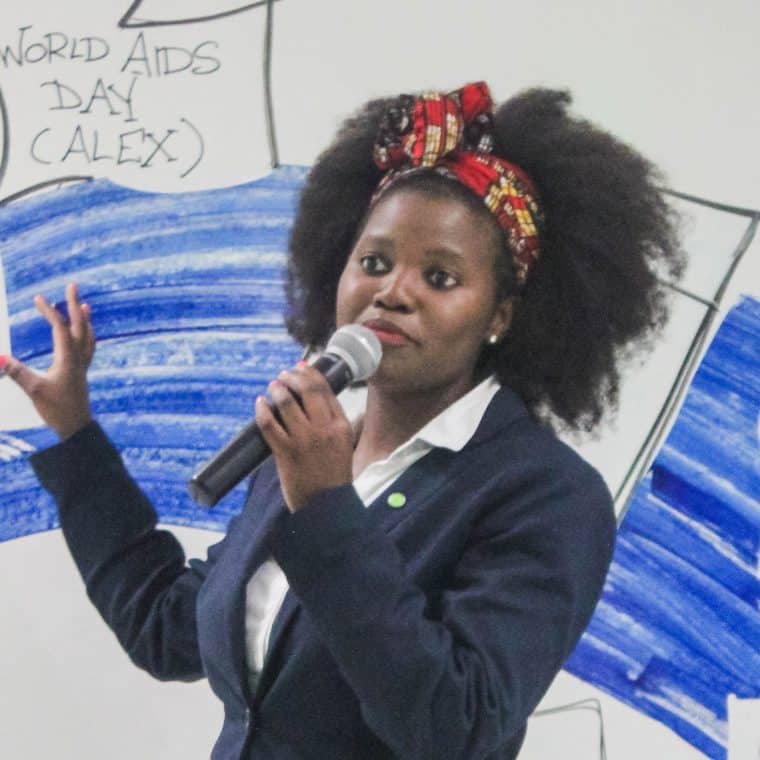 Neliswa Fente, Springage by Deloitte Lead, South Africa, UNLEASH Facilitator
"I am absolutely passionate about young people and thinking creatively about challenges. I will contribute by bringing my personal and entrepreneurial experiences to UNLEASH to share with the talents."
Neliswa is an entrepreneur, who co-founded Springage, which provides organizations with insights into their millennial employees and customers. Deloitte acquired Springage in 2016. Neliswa is passionate about youth development and entrepreneurship. She is an Alumni of the World Economic Forum global shapers and Mandela Washington Fellowships.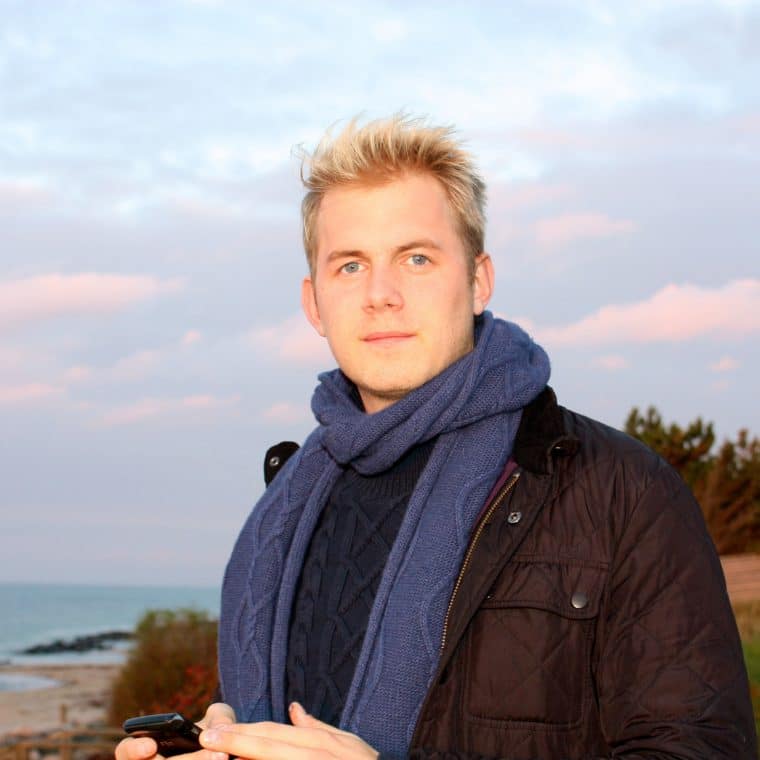 Christian Bjerrekaer, Manager, Deloitte Denmark, UNLEASH+ Facilitator
"The SDGs provide a framework for 17 goals with 169 underlying challenges. I see these challenges as being the 169 biggest opportunities for us to truly change the world to the better. What better crowd can you dream of to make this change than the 1,000 UNLEASH talents, who are some of the most talented changemakers in the world?"
Christian is a Manager in the Monitor Deloitte practice in Denmark, where he focuses on SDG Strategy & Innovation. Christian is returning to UNLEASH this year as a facilitator, after attending as a talent in 2017. As an UNLEASH Talent, Christian was part of a winning team that developed Dearly designs and builds an artificial intelligence platform to help people monitor their health at home, with the ultimately goal of lowering the colorectal cancer mortality.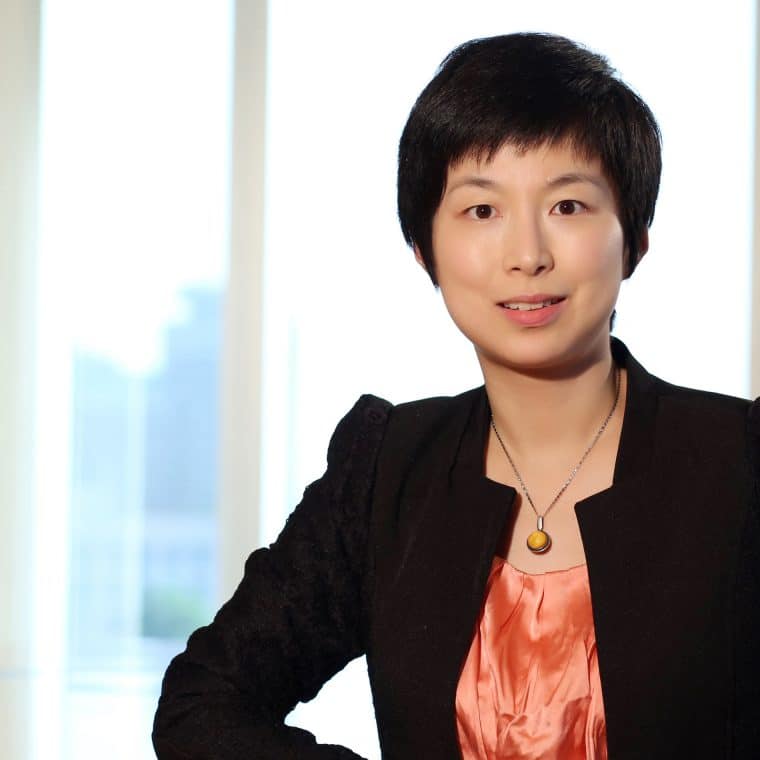 Catherine Gu, Senior Manager, Deloitte China, UNLEASH Facilitator
"UNLEASH is an exciting gathering to learn more. I feel excited to be part of this event and look forward to making more people aware of the problems we face and trying to find creative ways to solve them!"
Catherine has been an auditor for the real estate industry for over ten years. Over the course of her career, she has become passionate about sustainability and continuing the trend of increasing sustainable building design. Catherine has brought this excitement to a number of volunteer programmes that focus on youth education in China. She believes that youth education could change our future, especially in developing solutions to the SDGs to make a better and more sustainable planet.