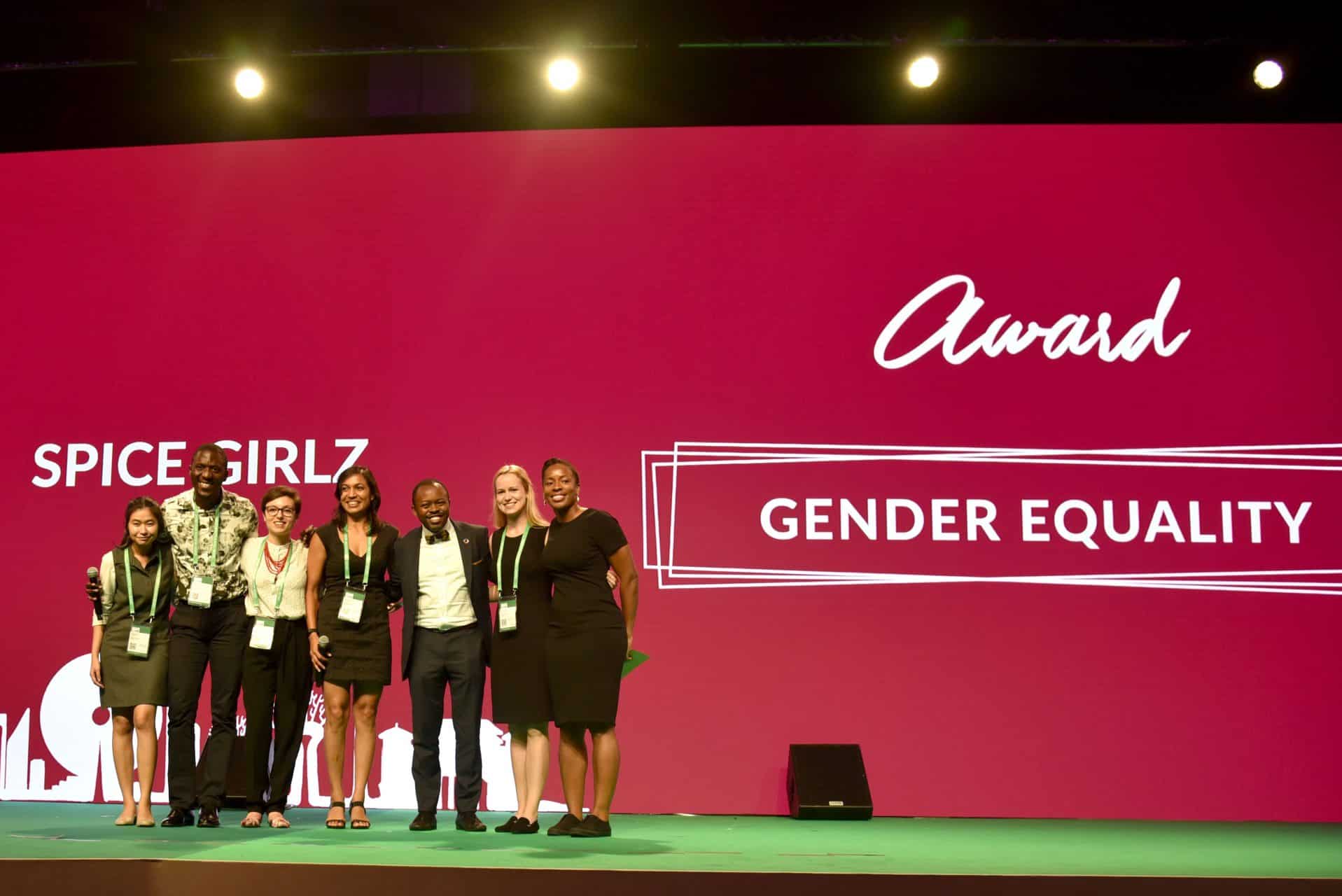 The winners of UNLEASH have been found
At the UNLEASH Closing Ceremony the five winners of the special awards pitched and received their awards.
Award for Gender Equality: Spice Girlz
Executive Summary:
A growing middle-income population of young women in Indian cities experience limited opportunities for physical activity, placing them at increased risk of non-communicable diseases (NCDs) including diabetes, heart disease and cancer. ADYA ('power') is a social franchise run by women, for women. It provides affordable & convenient fitness classes through a train-the-trainer model leveraging unused infrastructure in Chennai, while simultaneously creating employment opportunities for women.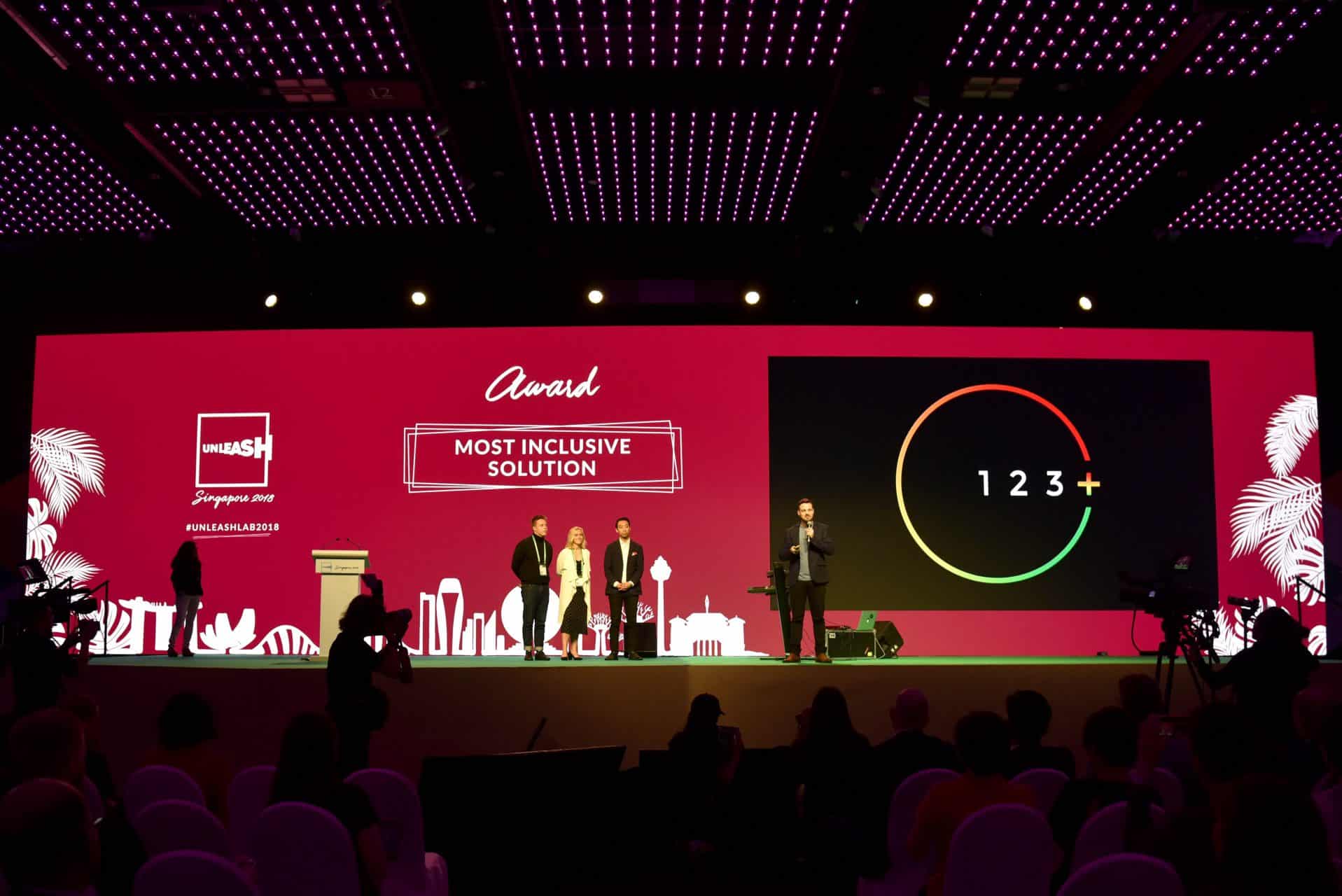 Award for Most Inclusive Solution: 123+
Executive Summary:
123+ represent the spirit of the 123 countries who have decriminalized homosexuality. The mission by 2030 is to shift all countries with some form of criminalization (currently 72 countries at least one degree towards legalization. To do that, 123+ will provide an online hub. Rally to link global LGBT+ communities in need of capacity building, resources, or best practices with those who are able to offer support.
Award for Global Scalability Potential: SaniHive
Executive Summary:
Urban slum communities in Khayelitsha, South Africa needs sustainable sanitation that meets the needs of high population density because the current temporary portable toilets are largely inaccessible due to space constraints leading to situations where 20,000 people in Endlovin, for instance are expected to share just 380 toilets leading to poor sanitary conditions. Furthermore, community members have to walk long distances, often at night and in high crime areas, to these toilets.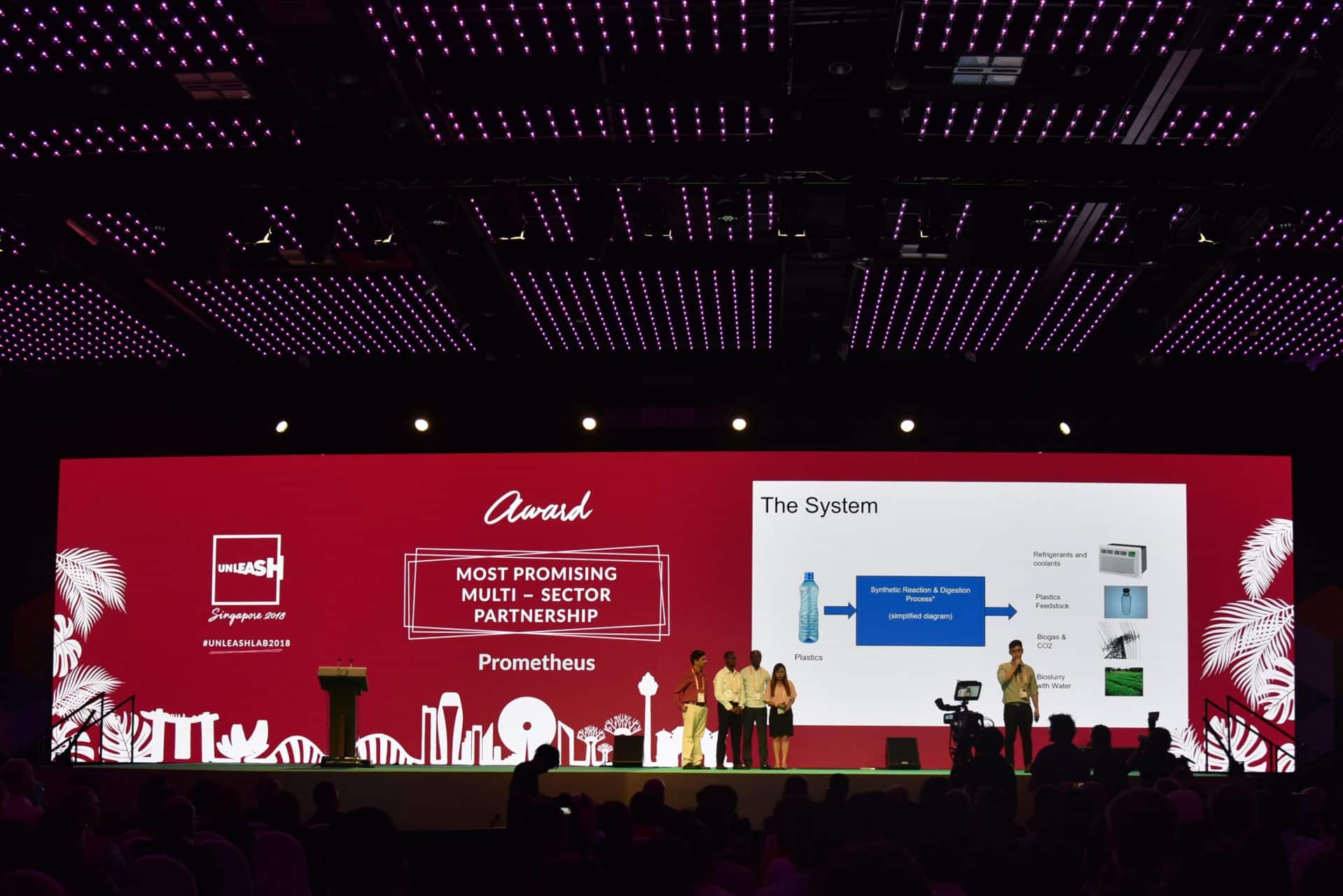 Award for Most Promising Multi-Sector Partnerships: Prometheus
Executive Summary:
Using Lagos, Nigeria as a case study, our project attempts to solve major environmental and health problems resulting from large quantities of untreated and illegal dumpsites in the state in a commercially viable, revenue generating model. Using scalable business models and innovative technology, we will positively change the behavior of the citizens to properly dispose waste as well as produce high value by-products from the 5 Million tons of municipal waste generated in the state per year.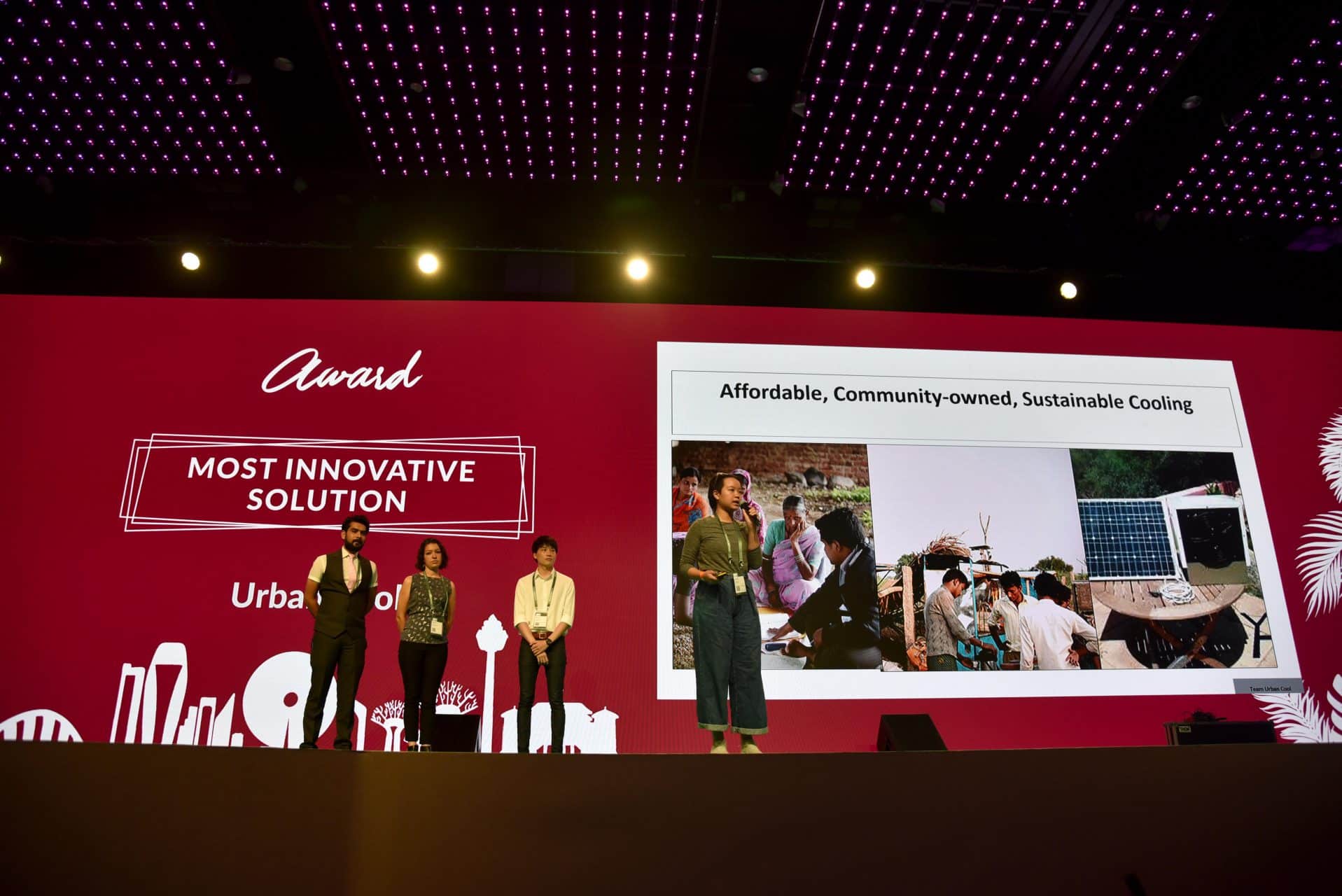 Most Innovative Solution: Urban Cool
Executive Summary:
The rise in urban temperatures has led to severe health ailments among slum-dwellers in Delhi. Slum communities need affordable cooling, both in the short- and long-term, to reduce their vulnerability. Using a flexible financing model, Urban Cool equips communities with solar-powered evaporative coolers, training, and franchise models. Increased humidity from the coolers aids the growth of air plants and climbers, allowing installation of a green mesh on top of the roofs, thus lowering ambient temperature.