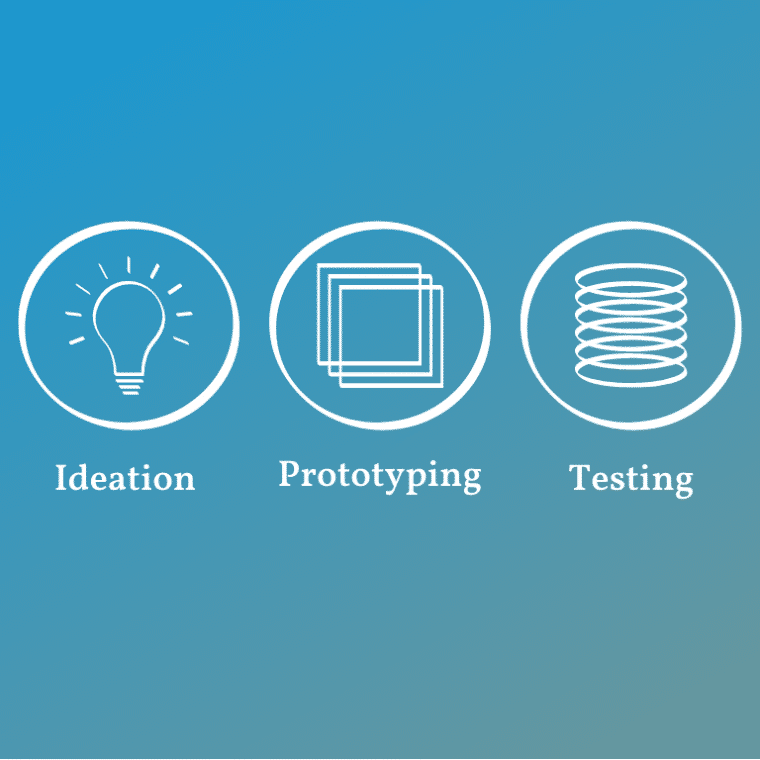 7 Reasons to apply for UNLEASH Greenland, our first Regional Innovation Lab!
This year, UNLEASH will host its first 
Regional Innovation Lab in Nuuk
(Greenland), between August 20th – 27th. 200 young people from around the Arctic and the Nordics will get together for one week to brainstorm solutions for the Sustainable Development Goals, focusing specifically on some of the most pressing challenges in the region: access to education and healthcare, the loss of biodiversity, as well as the consequences of climate change. We've asked the UNLEASH team why they think you should 
apply
 to the program. Here are the top 7 reasons why this is a great opportunity!
1. Learn about social innovation
During the week-long program, you will join a team with other young people from the region and go through the UNLEASH innovation methodology to find new solutions for the SDGs. By speaking with experts in the field and the facilitators who will guide you through the innovation journey, you will understand what it takes to come up with tangible ideas that address some of the biggest challenges of your community. Moreover, you will get a deeper understanding of the SDG theme that you will be part of, thanks to experts in the field of healthcare, education and biodiversity / climate change. They will guide you in the process of unpacking the challenge you're about to develop solutions for!
2. Discover beautiful Greenland
Besides the learning opportunities that the innovation process offers, you will also have plenty of opportunities to explore the breathtaking nature of Nuuk and its surroundings, and get to know the mesmerizing Greenlandic culture. Exploring a new country will unlock new perspectives, which will hopefully translate into new ways to address the SDGs! And did we mention that UNLEASH will cover the costs of flight travel, visa, transport, accommodation, food, curriculum, facilitation, and program activities for the entire event? Check our 
FAQs
 for more info on UNLEASH's scholarships.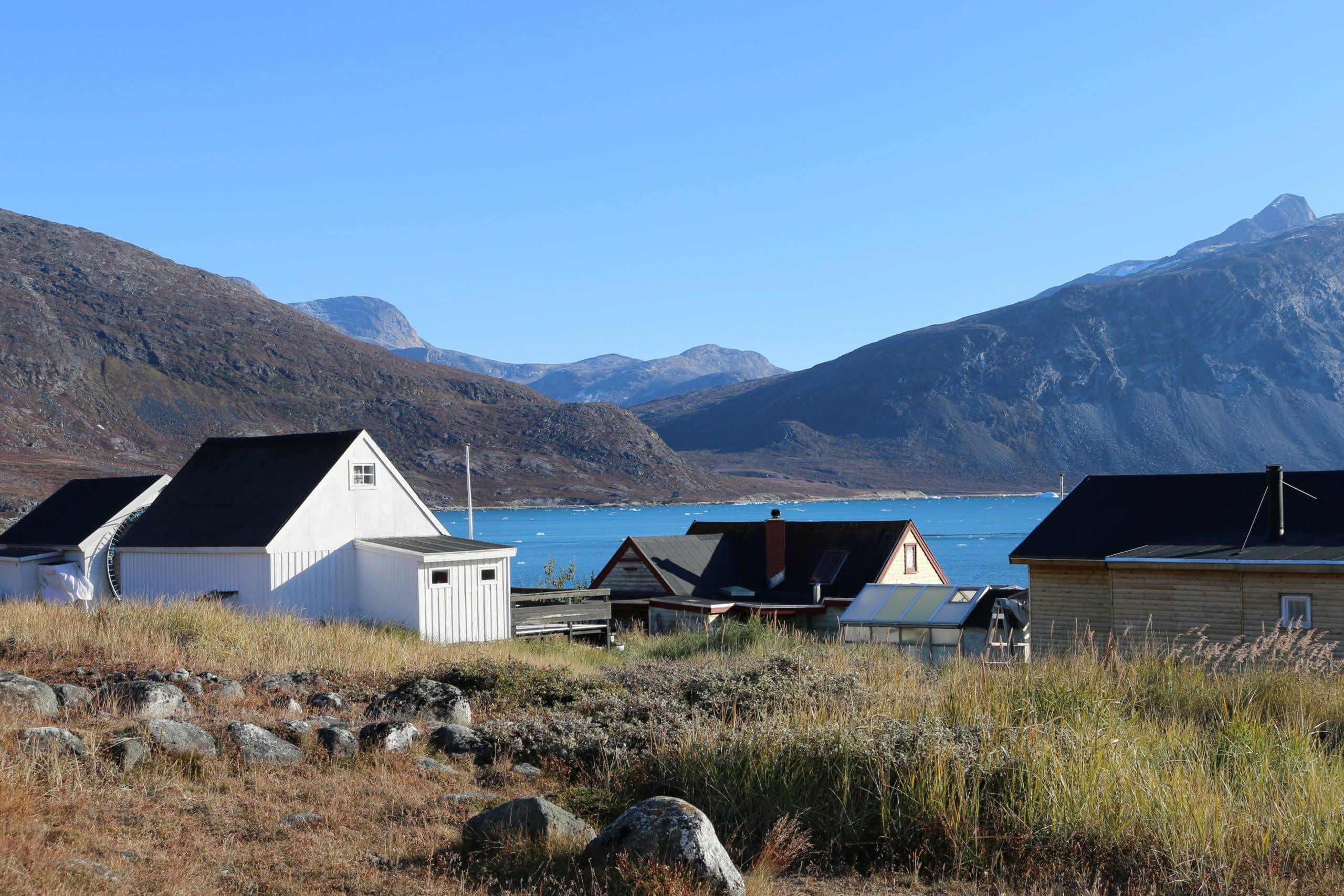 3. Meet new people and make friends for a lifetime
Everyone who has joined one of the previous UNLEASH Labs agrees: the friendships forged during a Lab are very unique. During the Lab, you will meet passionate young people who want to make a change in their communities, just like you do! Working together to make it possible is one of the best ways to spur long-lasting connections, and create networks across the Nordic and Arctic that may contribute to shaping your future career.
4. Help create a more sustainable Arctic and Nordic future
We know how it is: we all want to be part of a more sustainable future, but sometimes it is difficult to get started. Joining the UNLEASH Regional Lab in Greenland will equip you with the tools to create positive impact in your community, and by working with your team on some of the most concerning challenges for the region, you will also be supporting others on their own journey to the Sustainable Development Goals.
5. Build new skills for the future
The UNLEASH methodology is based on human-centered design thinking, an approach to problem-solving based on having a human perspective in all the steps of the process. This discipline can be applied to any field, so by learning this innovation process, you will gain new skills and tools that will better equip you for your future professional journey, no matter if it is related to social innovation or not. If this sounds like a very complicated jargon to you, don't worry! You will get a proper introduction to the methodology during the Lab, and you'll be in a team guided by a facilitator, who will always be around to answer all your questions!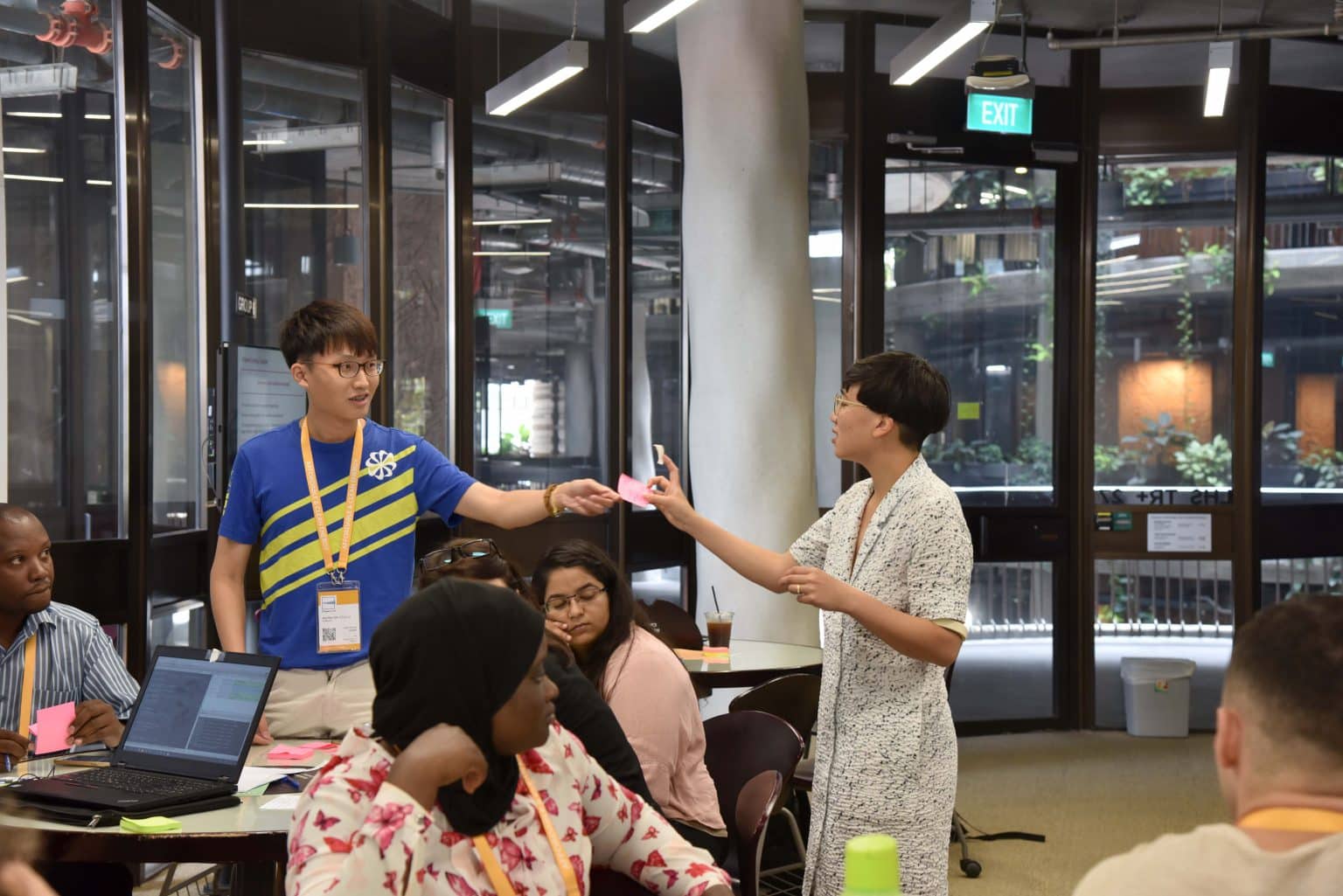 6. Make local impact with global effects
Did you know that the consequences of climate change in the Arctic have an impact on the entire planet's ecosystem? Addressing the loss of biodiversity in the region will have a domino effect for all the world. This is the first time UNLEASH hosts a Regional Lab of this nature! Our goal is to apply a local lens to everything we do: from framing the challenges we'll address and ensuring that the solutions are rooted in local insights, to coming up with context-related ideas. During the Lab, there will be potential investors and incubators that will provide micro-grants to winning solutions, to help you start your entrepreneurial journey. After the Lab, all teams will have access to mentorships and potential investors who are part of the UNLEASH network to ensure you have all the support you need to succeed in your journey towards the SDGs!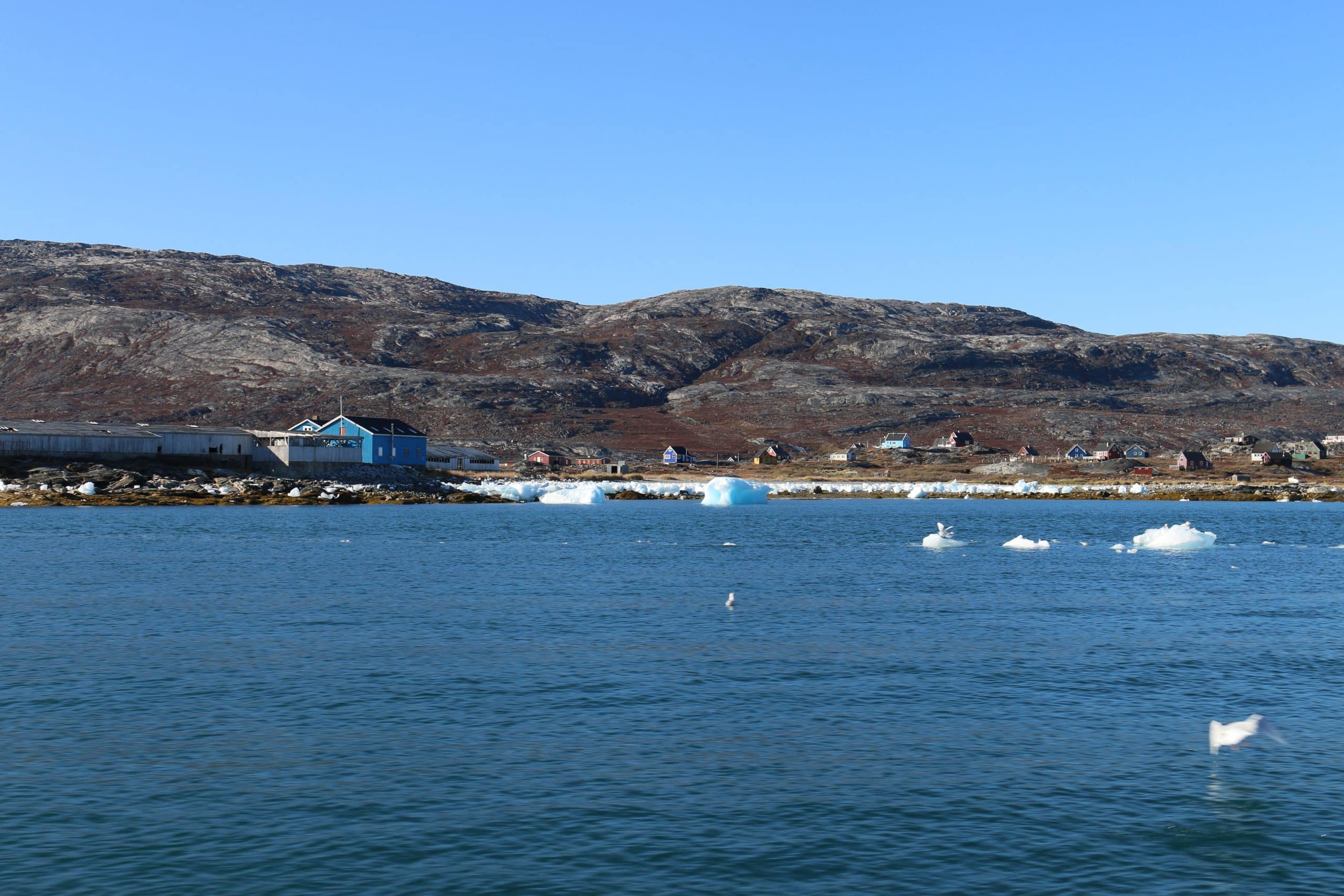 7. Join an international network of passionate individuals
The UNLEASH Community is made up of +5,000 talented individuals who interact daily with each other, sharing opportunities and insights about social innovation, the Sustainable Development Goals and much more! By participating in UNLEASH Greenland, you will gain direct access to our Community platform, where you will find initiatives and content related to your interests, and a network of partners and investors that provide opportunities to help you with developing your solutions. You will also get to engage in other UNLEASH programs, such as 
UNLEASH Plus
 (our 6-month incubator) and
UNLEASH Hacks
 (two-day ideation sprints), and you could even become one of our future 
Ambassadors
!