UNLEASH Regional
Innovation Lab Greenland 2022
UNLEASH hosted its first Regional Innovation Lab in Nuuk, Greenland, between the 20th and 27th of August 2022. The Lab gathered 200 young people (18-35 years) from the Arctic and Nordic countries to develop innovative solutions for the Sustainable Development Goals (SDGs).
As a central part of the experience, talents also had the opportunity to experience the local culture and beautiful nature in Greenland through cultural activities and social events.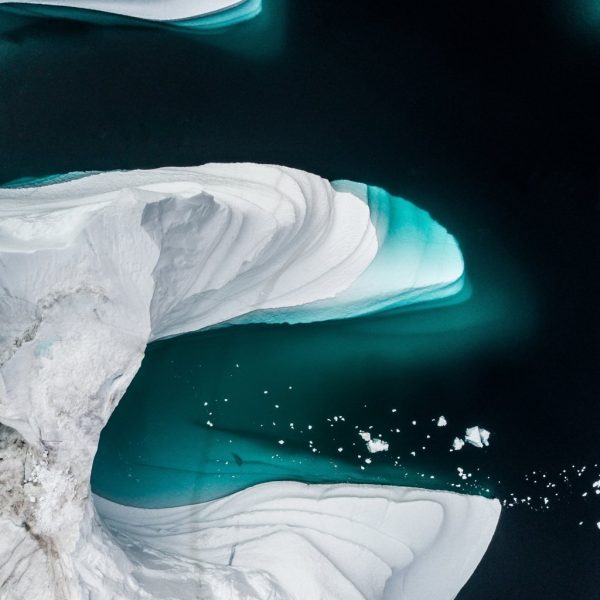 During the Lab, teams of participants were immersed in a weeklong innovation experience where they received support from expert facilitators and mentors. The teams co-created new initiatives through human-centered design thinking – a process that focuses on the real needs of the people that the solution caters to, and that follows the following stages:
Defining a problem based on user needs and clear insights Brainstorming and selecting ideas to solve the problem Creating simple versions of the idea to understand how it will work in real life Testing the solution with users, learning and adapting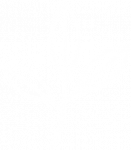 Planning and launching impactful solutions Day 1: August 20th
Innovation Lab Opening | Welcome Dinner hosted by Cultural Center Katuaq
Day 6: August 25th

Pitching Showcase within each track | Marketplace & Funder Meet-up Day 2-5: August 21st – August 24th
Innovation Process in Teams
Day 7: August 26th
Final Pitching sessions | Awards Show and Closing Ceremony | Farewell Party Day 1: August 20th
Innovation Lab Opening | Welcome Dinner hosted by Cultural Center Katuaq Day 2-5: August 21st – August 24th
Innovation Process in Teams
Day 6: August 26th
Pitching Showcase | Marketplace & Funder Meet-up
Day 7: August 27th
Dragon's Den | Awards Show and Closing Ceremony | Farewell Party Hosted by the University of Greenland, Institute of Learning
To ensure that the Innovation Lab is valuable for the local communities, UNLEASH works closely with a range of Greenlandic and Nordic/Arctic partners. This includes our Greenlandic Advisory Board, who supported us to tailor the Innovation Lab to the local context, and our regional partners, who have made excellent contributions to bringing the project to life.
Participants in the Regional Innovation Lab Greenland had the chance to work on some of the most pressing sustainability challenges that the Arctic and Nordic regions are facing. The challenges are divided into 3 thematic tracks that tackle specific SDGs.
Health and wellbeing (SDG 3)
As in the rest of the world, the Nordic and Arctic region is dealing with growing rates of Non-Communicable Diseases, which are all those diseases that are not passed from person to person. Common NCDs include heart disease, cancers, respiratory disease, and diabetes. These illnesses usually cause other health conditions and require long-term treatment and care. At the same time, the region faces challenges with ensuring access to quality health services, including for those living in remote areas. Moreover, mental health, abuse, and alcohol problems are a major priority and concern for many communities. Teams working on this track will address SDG 3 with these regional challenges in mind and with a specific focus on the (tentative) subthemes access to healthcare and mental health.
With their unique geographical and topographical features, the Arctic and Nordic regions face specific challenges in terms of education. Despite many positive developments, countries in the region struggle with low numbers of young people enrolled in education, large dropout rates among students and teachers, as well as inequalities in the quality of available education, from preschool to higher education. Education is essential to providing equal opportunities for everyone and plays a central role in positive societal development. In line with SDG 4, innovative solutions within this track could focus on the (tentative) subthemes of access to education and lifelong learning and upskilling.
Biodiversity and Climate action (SDG 13, 14, & 15)
Did you know that temperatures in the Arctic region are increasing at twice the rate of the global average? Climate change is already affecting Arctic and Nordic nature, including biodiversity, and the impact will increase as temperatures rise. This has great consequences for the people living in the region, as arctic communities have a strong relationship with the nature they live in and are highly dependent on it. During the Lab, teams could focus on developing solutions for the (tentative) subthemes climate friendly tourism, awareness and education on climate change (SDG 13), plastic/marine pollution, sustainable fishery (SDG 14), biodiversity and ecosystems, sustainable use of natural resources (SDG 15)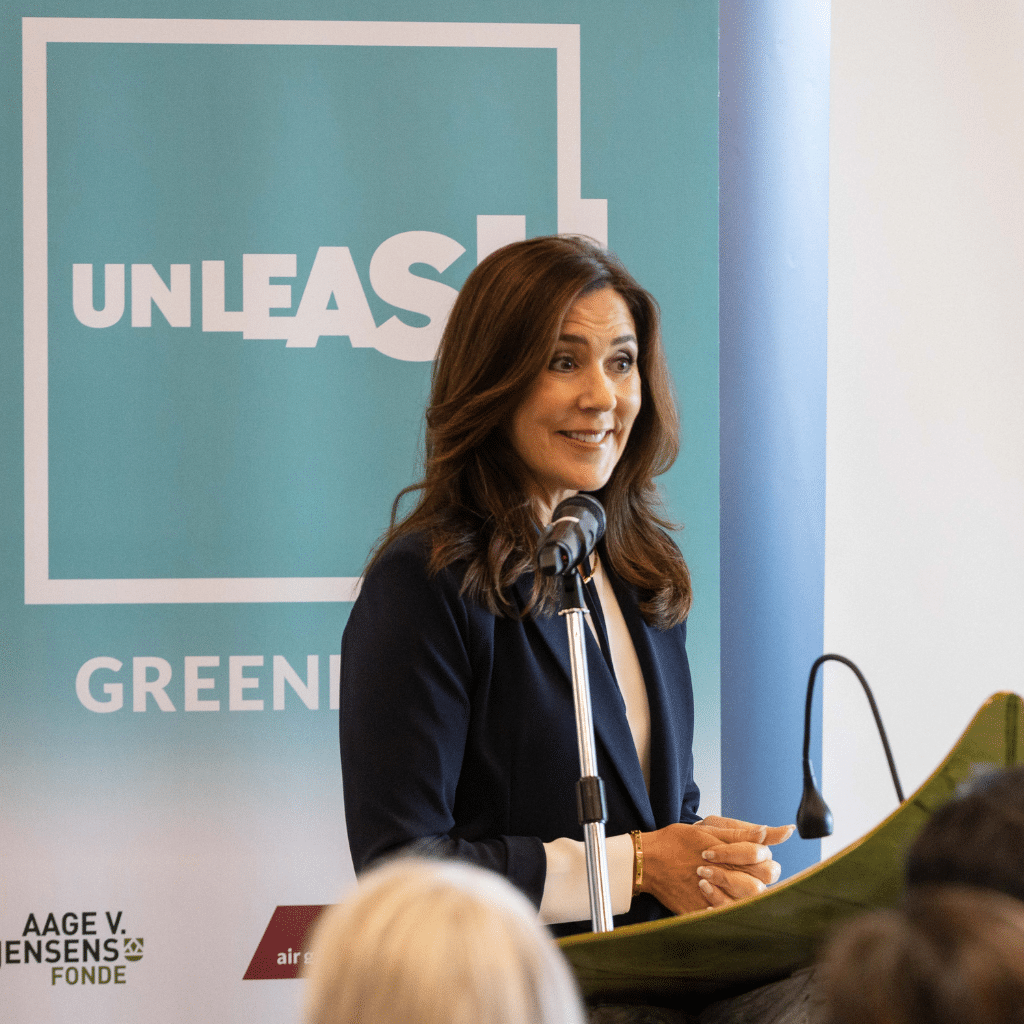 Her Royal Highness
Crown PRINCESS
OF DENMARK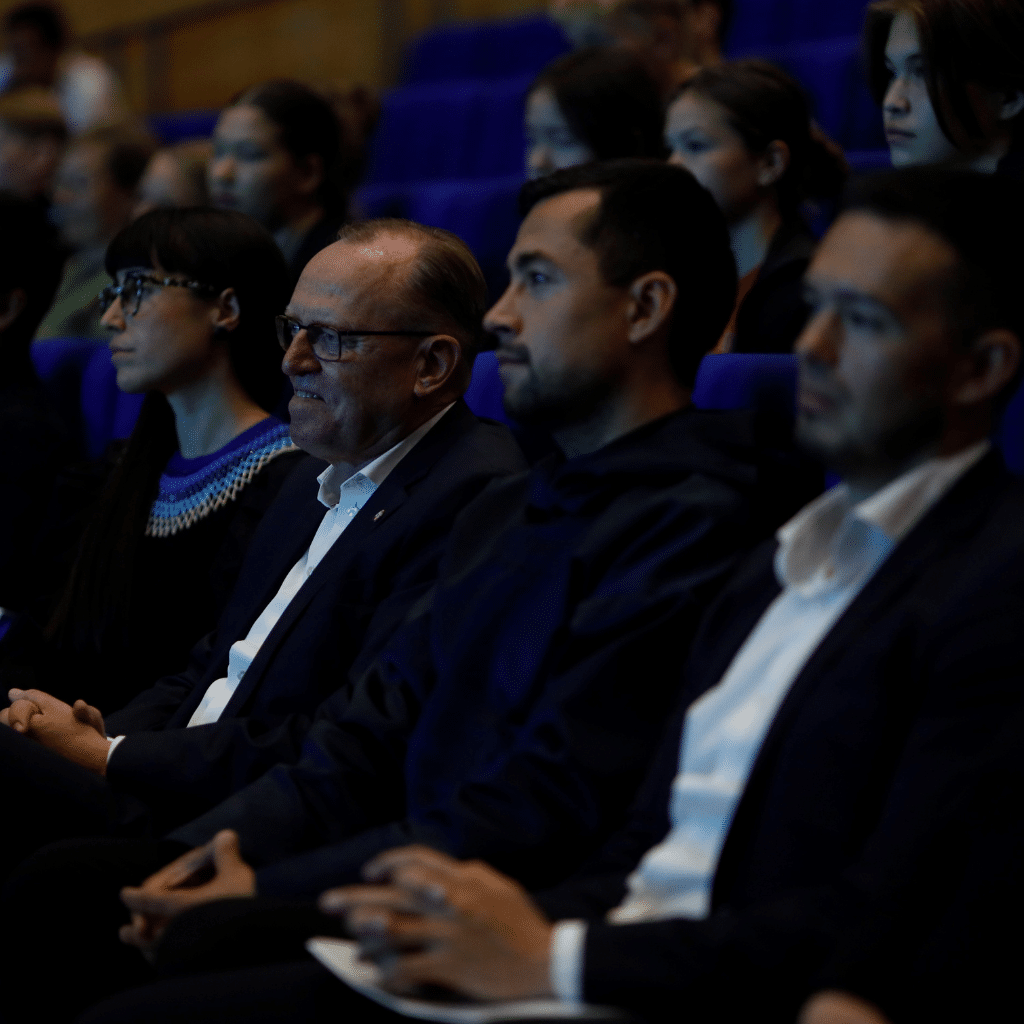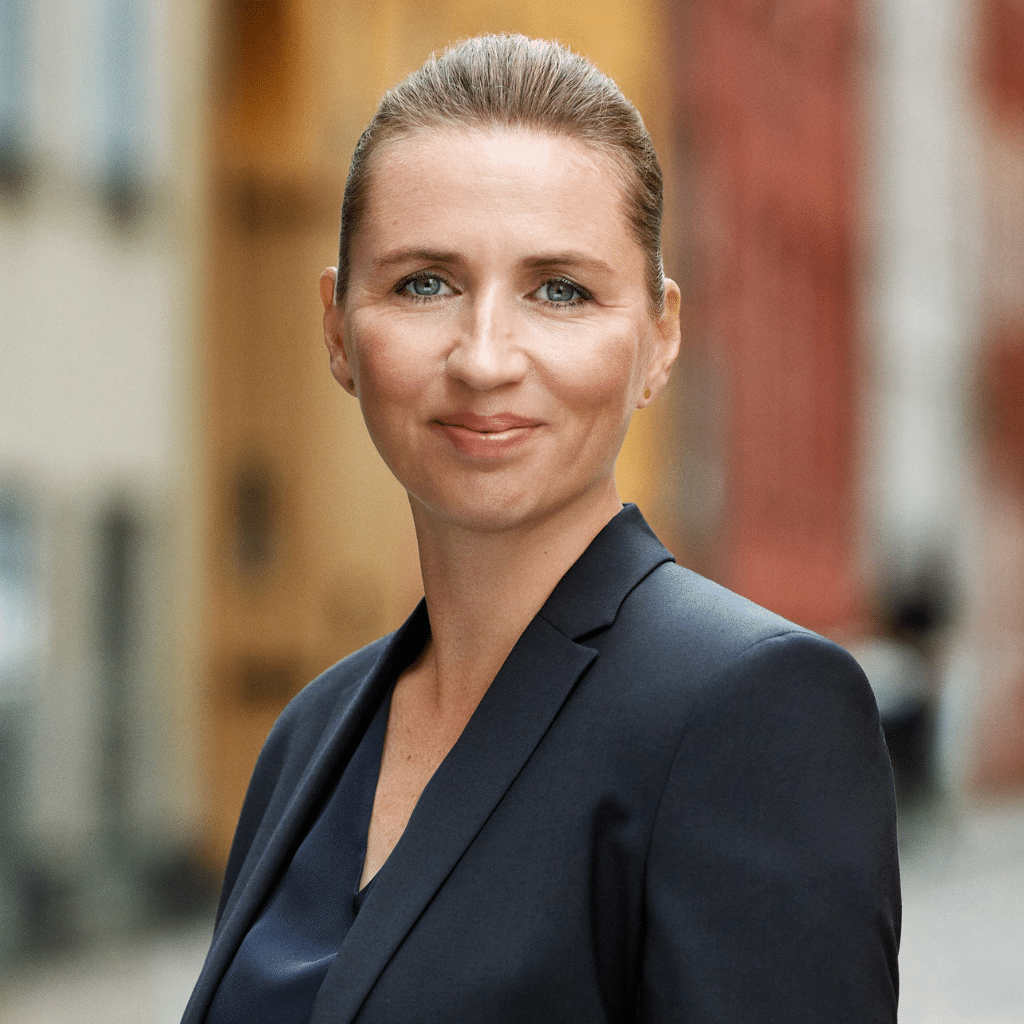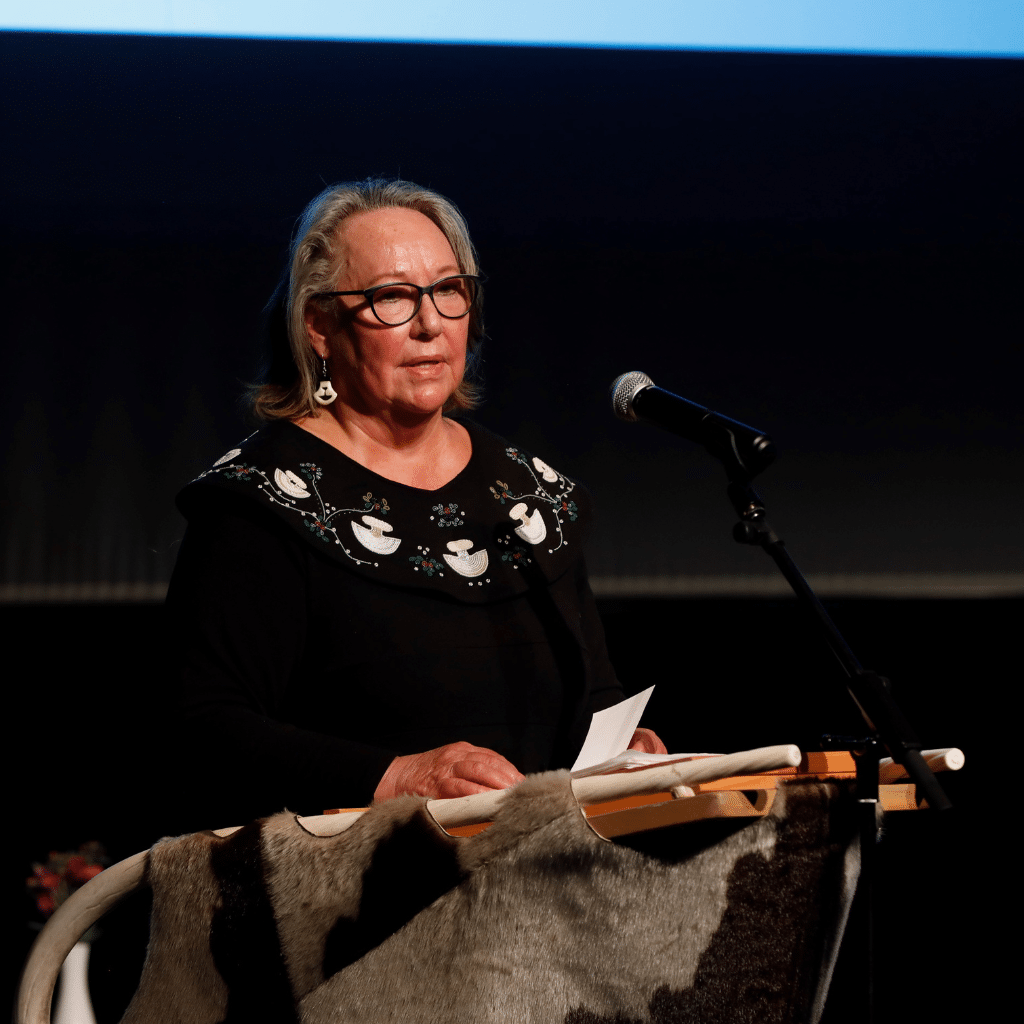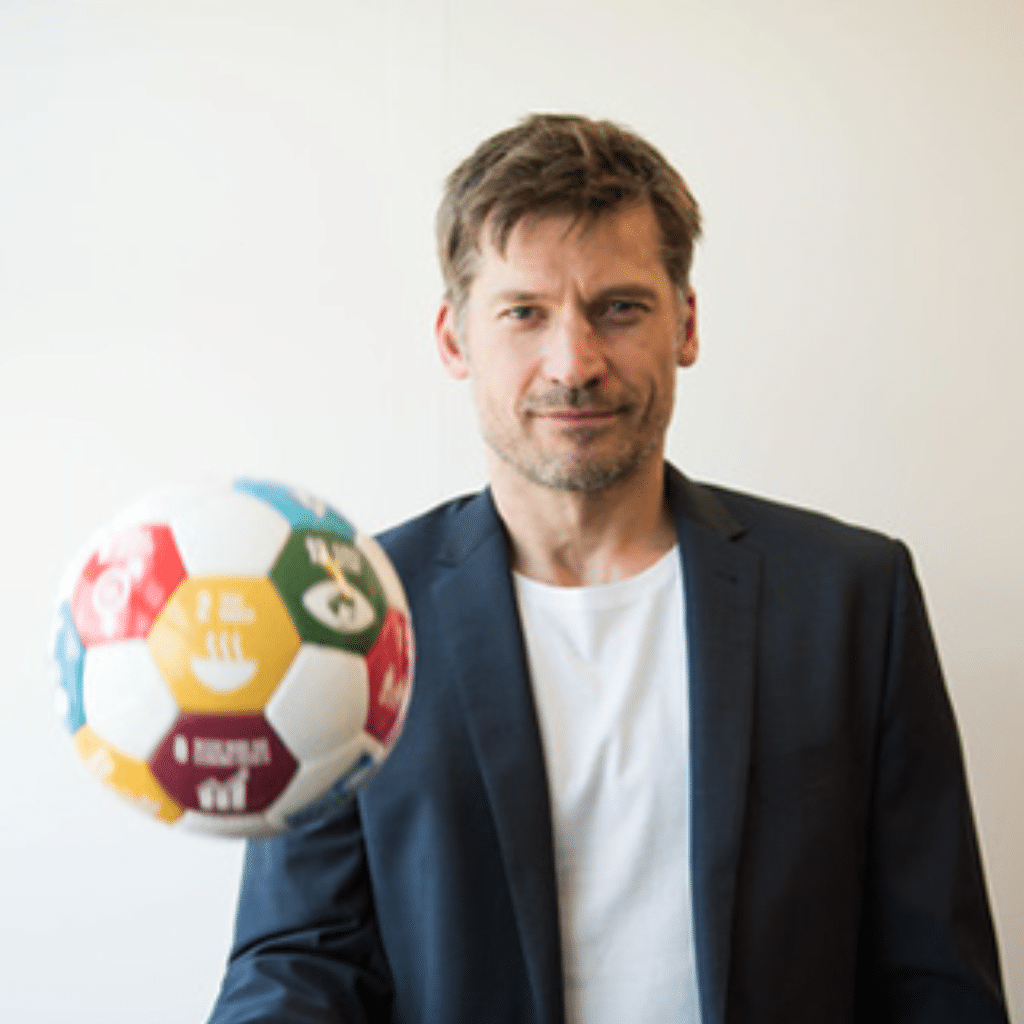 Actor and UNDP
Goodwill Ambassador
Former Innovation Lab Solutions
Do you have any questions for us?