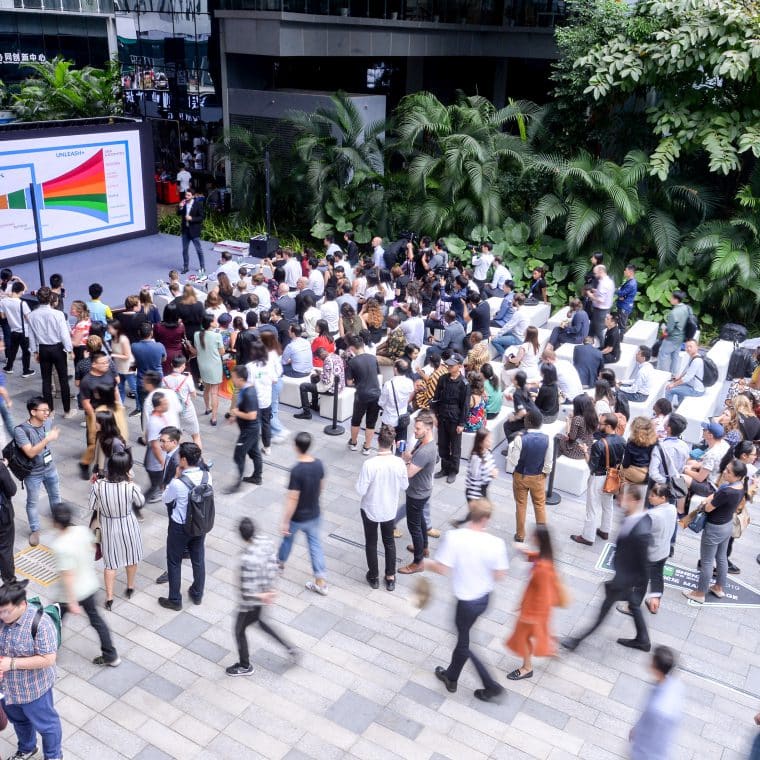 2022 UNLEASH Ambassador Program applications now open!
Do you strongly believe in the potential of the UNLEASH Community? Can you proactively lead a community of peers? Do you have a desire to lead community activities and grow the UNLEASH community? If you can answer "yes" to the above, you should apply to join the 2022 UNLEASH Ambassador Program!
What is the UNLEASH Ambassador Program? 
The UNLEASH Ambassador Program brings together leading UNLEASH Community changemakers, for a tailored 12-month program. The program strengthens the Sustainable Development Goals action of UNLEASH, with Ambassadors positioned as – community leaders, regional representatives and facilitators for UNLEASH programs.
The Ambassador Program will provide an opportunity for alumni to bring the community to new heights whilst simultaneously developing key skills as community leaders. More specifically, the program offers a chance to: 
GAIN NEW SKILLS: Partake in a leadership series that connects ambassadors with innovation and community leaders, access community engagement toolkits and learn from experienced ambassadors to develop as a community leader. 
LEAD SDG ACTION: Organize an UNLEASH Hack, lead community activities and attend the 2022 Global Innovation Lab, to directly contribute to the experiences of thousands of youth worldwide.
BECOME A COMMUNITY LEADER: Positioned at the center of the UNLEASH Community, you will work closely with the UNLEASH Secretariat to connect UNLEASHers and drive community engagement.
EXPAND YOUR NETWORK: Meet and collaborate with fellow ambassadors from around the world, interact with UNLEASH talents, facilitators, experts and partners, to strengthen personal and professional connections.
OFFICIALLY REPRESENT UNLEASH: Be featured on UNLEASH channels, as well as its new community platform. You will also have the official title as an UNLEASH Ambassador that can be used to aid you in your work and other valuable opportunities!
ATTEND THE GLOBAL INNOVATION LAB IN INDIA: Fully covered participation in the 2022 Global Innovation Lab in India. 
The 2022 Ambassador Program cohort will combine new members with a selection of ongoing Ambassadors from the inaugural 2021 program.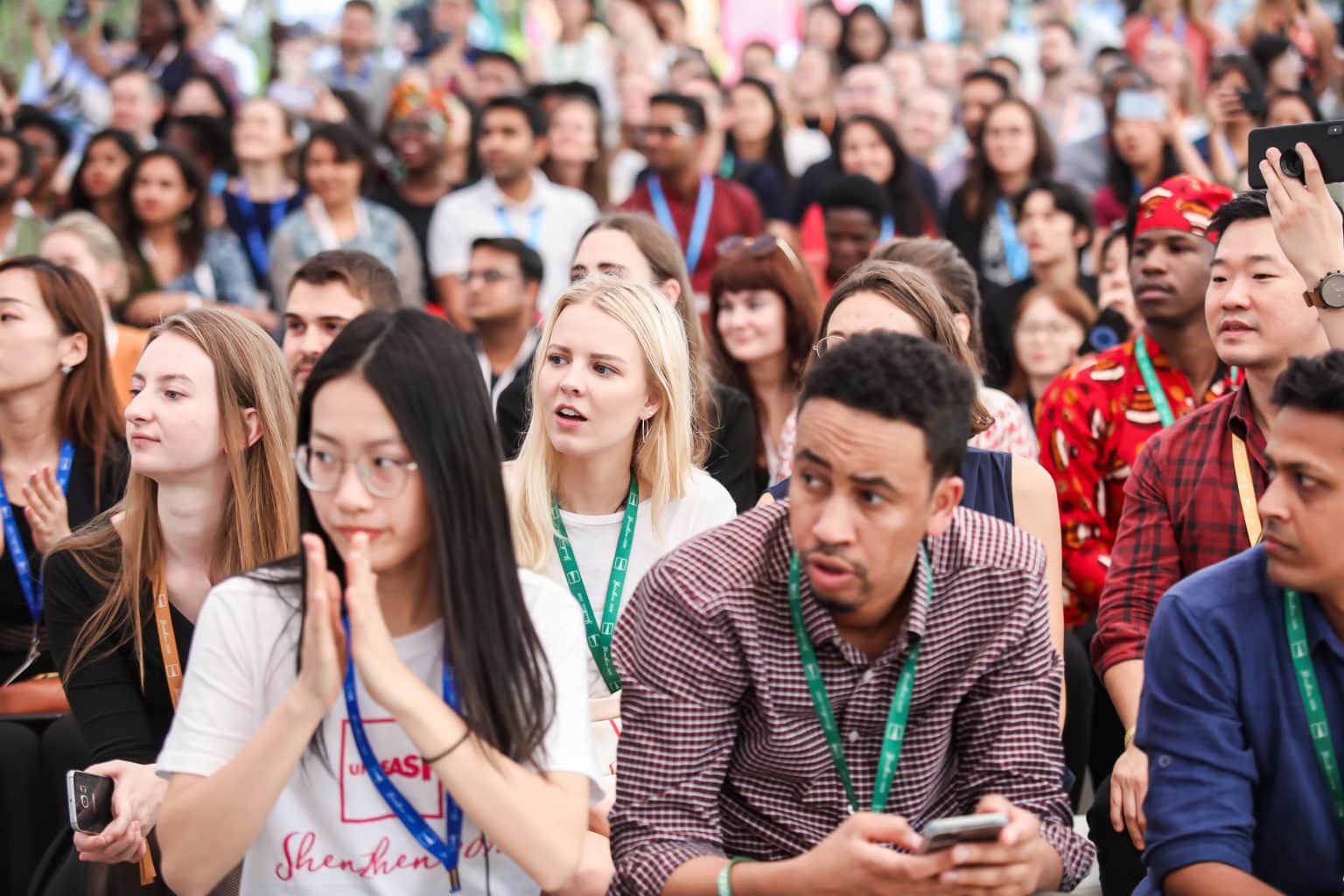 What does the role entail?
The ambassador role is a one-year commitment, with 10-15 hours of work expected each month. This commitment is a combination of workshops, meetings and ambassador led-task. Ambassadors will represent the region they are based in, working with other ambassadors from around the world on the following: 
ENGAGING THE UNLEASH COMMUNITY: Ambassadors will host two community events across the year. Activity 1 will be one in a series of recurring activities, with a strong focus on increasing alumni engagement. Activity 2 will be a thematic event that can be more public facing.
GROWING THE UNLEASH COMMUNITY: Ambassadors will act as a Lead OT for a Hack*, directly contributing to developing the UNLEASH Community. Ambassadors are also regional representatives, promoting UNLEASH values and programs within their local/global networks.
DEVELOPING AS LEADERS: The four Ambassadors Workshop will include a leadership component, connecting Ambassadors with various UNLEASH leaders and experts. Additionally, facilitator training will be offered to Ambassadors.
ATTENDING THE GLOBAL INNOVATION LAB: Ambassadors will have an official role at the 2022 UNLEASH Innovation Lab in India. The roles are still to be defined but could be as facilitators or similar.
* Organizing a Hack is a mandatory deliverable of the 2022 Ambassador Program. Planning for the Hack will begin once the program begins on January 15th and will be executed by ambassadors  during March and April.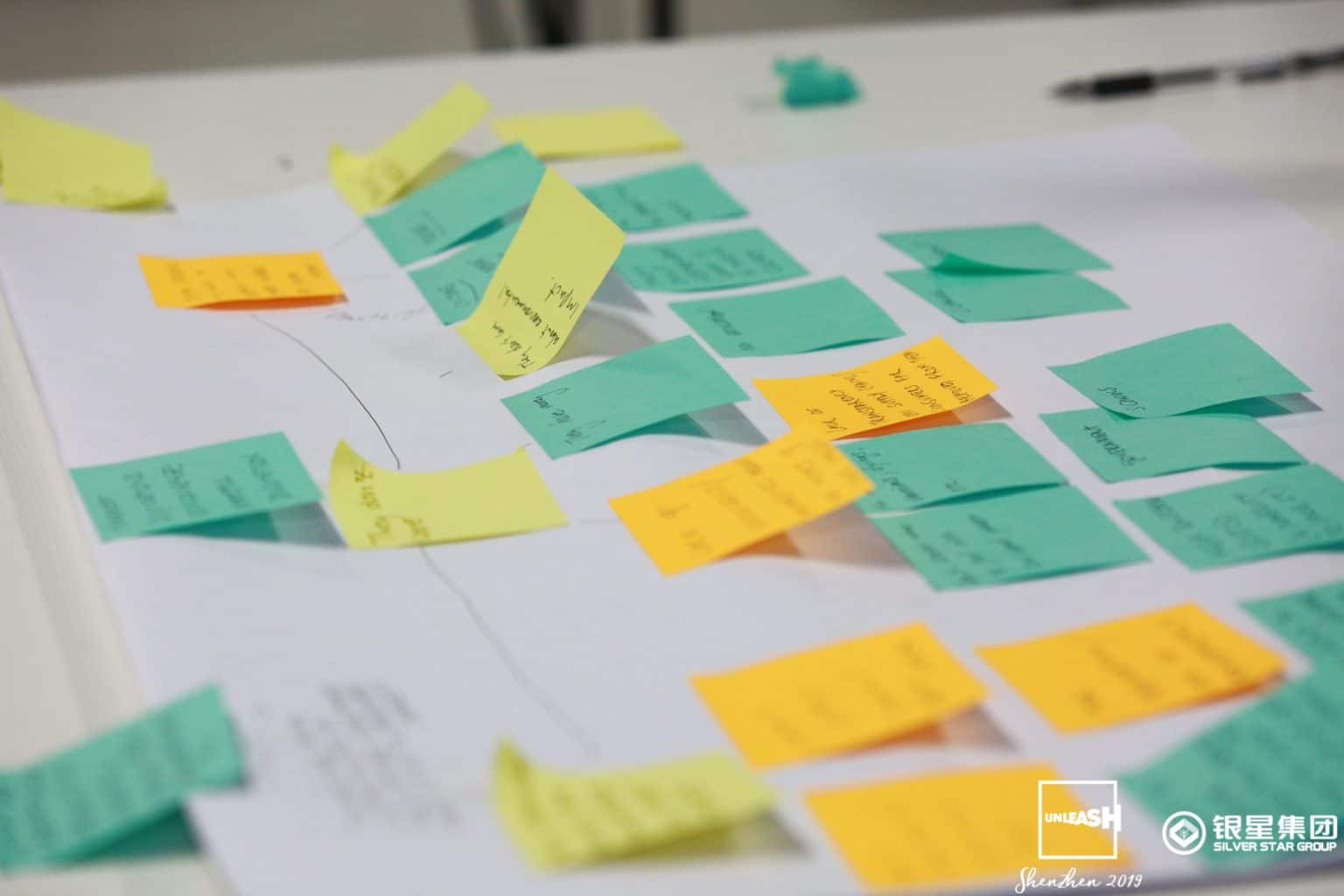 Who can apply to become an UNLEASH Ambassador? 
Anyone who has participated in an official UNLEASH program as either a talent or facilitator can apply to join the UNLEASH Ambassador Program. This includes our global Innovation Labs, UNLEASH Plus, UNLEASH Hacks and Storytellers. 
UNLEASH is looking for diverse individuals who have a passion for the SDGs and a strong vision for how to engage and grow the UNLEASH community. We would like to build a team of ambassadors who demonstrate clear motivation for the role, supported by tangible activity suggestions  in their application. 
Applicants should demonstrate which ideas, skills and experience they have to succeed in bringing their visions for the community to life. Examples of engagement may include (but are not limited to) ways to push and strengthen work within a certain SDG area; fostering ties to innovation networks to help advance UNLEASH solutions; or spreading the UNLEASH methodology by organizing future UNLEASH programs in your country. 
Please note that participation in the UNLEASH Ambassador Program is voluntary and non-remunerated. 
Check our FAQ page for more details on the program.
Apply by November 28th, 2021!
You can submit an application for the UNLEASH Ambassador Program here. Note that applications can be supplemented by recommendations from other UNLEASH alumni.  Though recommendations are not mandatory,  they are highly encouraged. 
All applicants will be contacted regardless of application outcome. Shortlisted applicants will be informed on December 3, 2021, and will be invited to an interview with the UNLEASH Secretariat, held between 6-10 December, 2021. Should you have any questions, please contact Atiba Jackson (UNLEASH Community Coordinator) at [email protected].