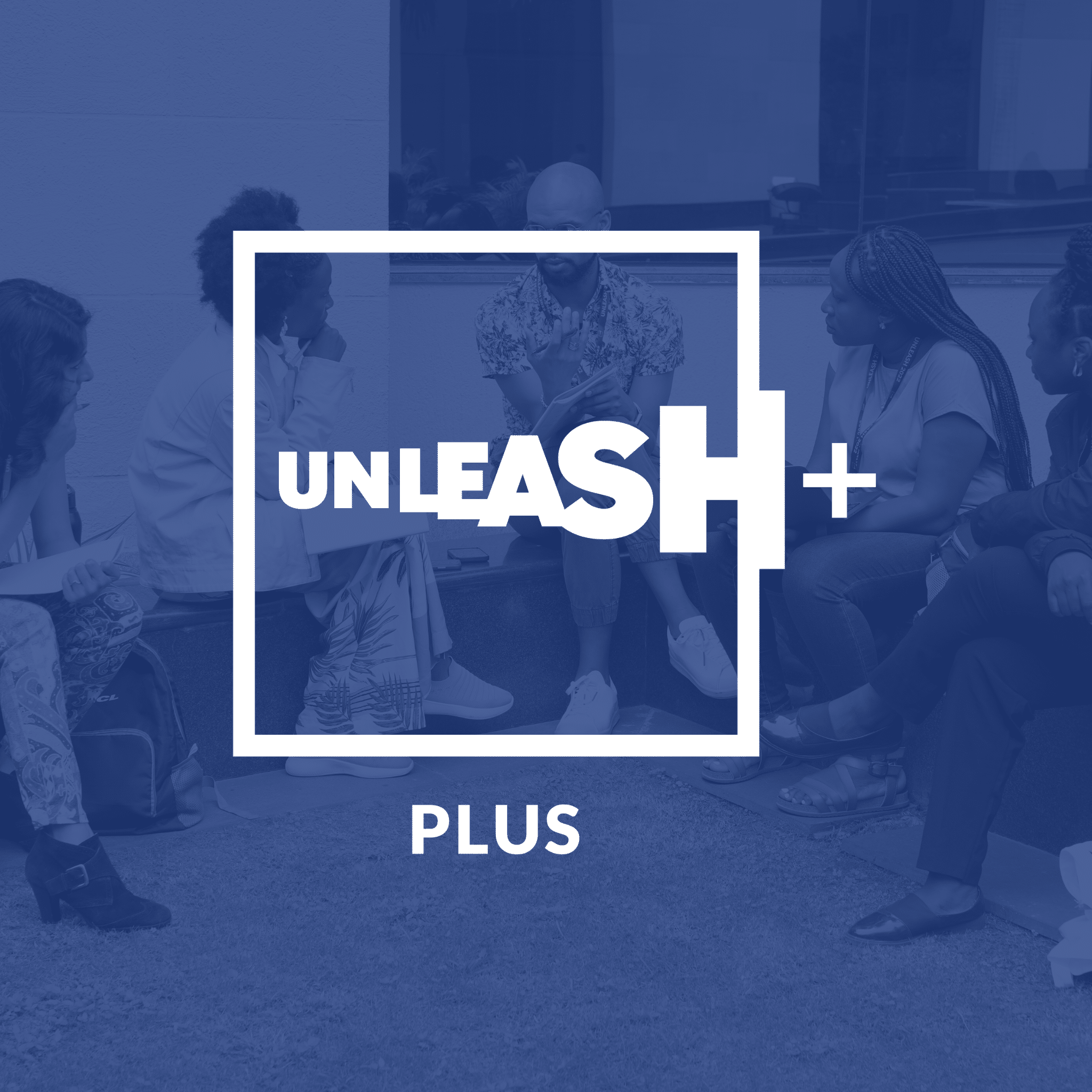 Applications for UNLEASH Plus 2023 are open!
UNLEASH is launching applications for the 2023 cohort of UNLEASH Plus, a leading global incubator for social impact ventures that address the United Nations' Sustainable Development Goals.

UNLEASH has opened applications for UNLEASH Plus, which will launch in June and run through December of this year. The application period will remain open until March 31. 
Since 2019, UNLEASH Plus has supported 275+ start-ups and 700+ social entrepreneurs in their ambition to scale the impact of their social ventures towards social and environmental good. The program helps early-stage entrepreneurs who are uniquely qualified to solve their particular problem, but need access to the skills, tools, mindset, networks, and resources that will push their solution from minimum viability to product-market fit.
The incubator, co-designed with Chemonics International, provides a hybrid experience with access to online learning, virtual mentorship with Mentors and Experts, peer-to-peer learning, tailored coaching, and more. The program will culminate in an in-person finale for the top teams, which will take place at the end of the year during the UNLEASH Global Innovation Lab. During the Lab, Teams will have a chance to pitch for potential funding and implementation support. Previous iterations awarded Teams with more than USD 60,000.
"UNLEASH Plus doesn't only provide you with tools, methods and ideas but above all strength, hope and determination. UNLEASH is all about people and their shared vision that they can change the world for the best when they work together which creates an energy that has no equivalent!," says Johanna Wagner, co-founder of Plus Team La Belle EDuC.
As part of the program, Teams will also benefit from access to leadership and team effectiveness coaching by joining the Potentialife course, which will enable them to develop and internalize positive leadership habits through an interactive process of conversations and behavioral activities.
UNLEASH Plus aims to be accessible to all eligible entrepreneurs and therefore does not charge any fee or equity from participants. The program is seeking social ventures that have a Minimum Viable Product (MVP) that aligns with the UN Sustainable Development Goals and a minimum of 2 active youth participants.
"Teams who embark in the UNLEASH Plus journey have the chance to create real, scalable impact in a learning environment that is truly unique. The cohort is made up of young changemakers who share a common vision, and it's very inspiring to witness the supportive network that they build together, which enables incredible breakthroughs," says Chairperson of UNLEASH, Professor Flemming Besenbacher.
As the Lead Scale Partner of UNLEASH, Chemonics International has played a key role in the creation and execution of UNLEASH Plus since its inception in 2019. Chemonics supports the program's endeavors drawing from their extensive expertise in social impact, user-centered design, lean management, and solution scale to drive the incubator's strategic direction and implementation. Chemonics invites their global network of Experts to design curriculum, deliver workshops, and to provide tailored mentorship to Teams as well.
"Chemonics' commitment to co-designing and co-hosting the UNLEASH Plus Incubator reflects our strong belief that sustainable development must be driven by community-led innovations. We also know that local innovators, and particularly youth, can benefit from support structures, partnerships, capital, and pathways to scale in order to achieve impact at the level needed to attain the Sustainable Development Goals. We are excited to continue offering this critical support to young social entrepreneurs around the world through the Plus program, and I look forward to meeting this year's top teams!" says Chemonics President & CEO James Butcher, and Chair of the UNLEASH Global Advisory Board.
Now, UNLEASH Plus 2023 is looking for the next cohort of Teams building disruptive solutions that address the SDGs. Are you one of them?
Applications open on March 6 and close on March 31.
Learn more at www.unleash.org/plus or reach out to [email protected].